If you're feeling extra stressed about today's election, you're not alone. This past year has been wrought with tension and anxiety, especially with the ongoing pandemic, racial injustice, and countless other issues. Many of us have found ourselves at odds with family and friends over political views, and now that Election Day is here, we may feel even more apprehensive.
Limit news consumption
Bobby R. Nix, a psychiatrist with UT Physicians, said if you're feeling anxious or stressed about the election, take a break from the news.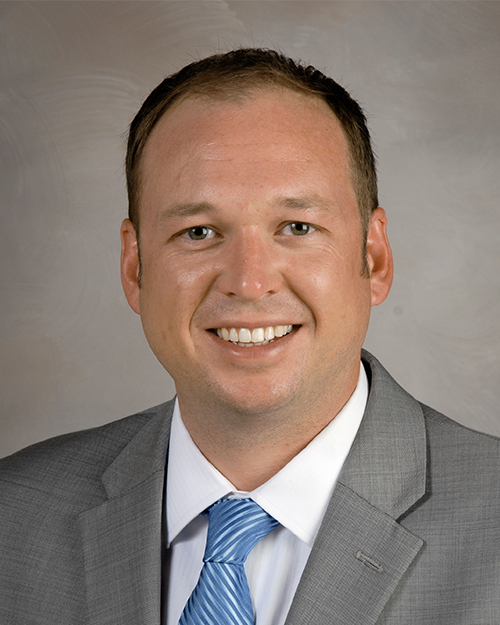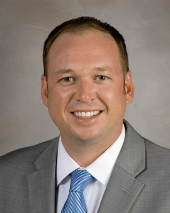 "You don't have to cut yourself off completely from media, but it is good to limit the consumption to only a few minutes today," said Nix, who is also an associate professor for the Department of Psychiatry and Behavioral Sciences at McGovern Medical School at UTHealth. "Watching or reading the news can stir up those feelings of anxiety, stress, and even anger about the election. Put self-imposed time limits on how much time you will spend reading about the outcome and don't venture into the comments section of news articles or posts on social media."
These comment sections on a news article or political posts can quickly become a virtual fighting ground. It may be cathartic to post your opinion and say something you find important; however, Nix cautions against reading replies of comments.
"This is often the place for people to get riled up. Certain individuals take joy in antagonizing people, so avoid falling into these traps. For most people, it's best to avoid the comments section completely," said Nix.
After Election Day is over
When the final counts are in, there is a declared winner and a declared loser; and sometimes there can, in fact, be a tie. If you supported the losing candidate, the loss might be difficult to swallow. And with this year's election being one of the most contentious in U.S. history, counting the ballots could go well-beyond tonight.
"No matter who your favored candidate is in any election, a loss can be hard," said Nix. "Many people take an election loss for their candidate as a defeat of their core values and beliefs. It's important to keep in mind that how you may feel immediately after a loss, is not how you are going to feel weeks or months down the road."
Getting through the holidays peacefully
After Election Day has come and gone, the holiday season will be upon us. Family dynamics can cause holidays to be stressful any year, but emotions may be heightened this year because of current events.
"There are several approaches when it comes to interacting with friends or family members who have different views than you about politics," said Nix. "The worst thing that can happen is to have a conversation turn into a shouting match and hurt the feelings of either party involved."
To help manage political talk over Thanksgiving dinner, Nix suggests not talking about politics. If the topic veers in that direction, redirect the conversation.
"Depending on your friends and family, it can be helpful to acknowledge that you disagree with the person on politics, but you don't want to affect the relationship, so it would be best to avoid discussing political topics altogether," he said.
Another approach is to lay ground rules regarding political discussions. If you are going to discuss these issues, hear each other out, don't interrupt, and respect each other's opinions. You can still be friends, even if you disagree.
Take care of yourself
Above all else, take care of yourself. This has been a tumultuous year full of uncertainty. Meditation is an excellent outlet because when it done correctly, it can be effective in helping you arrive at a clear and emotionally calm state of mind. There are plenty of resources available online.
"Don't underestimate the power of a healthy diet, exercise, and sleep. All of these will go a long way to help relieve anxiety and stress, including any you feel about the 2020 election," said Nix.