"I couldn't have been more fortunate enough to find a better physician [Kristofer M. Charlton-Ouw, MD] to fix this problem."
– Tammy F., a UT Physicians patient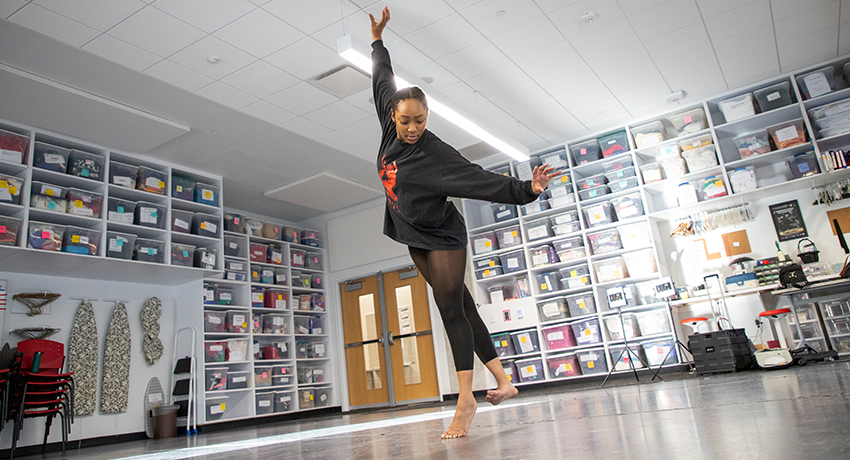 After receiving a startling diagnosis, Dani was determined to get better and return to the dance floor.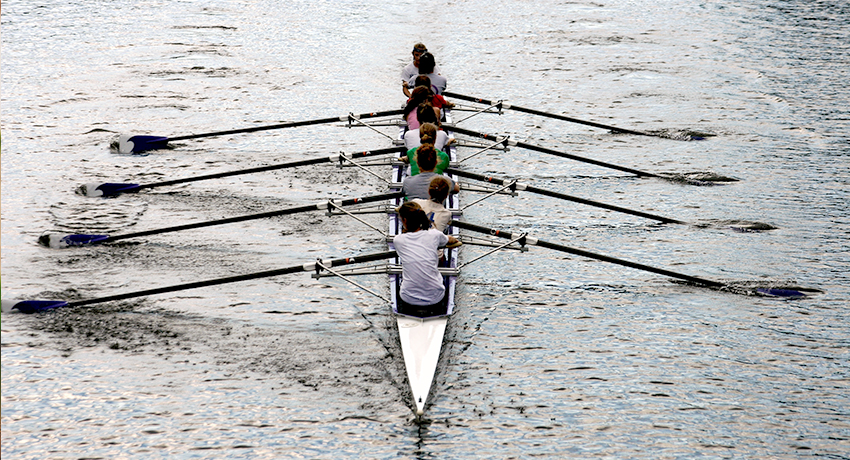 After developing a mysterious condition that suddenly jeopardized one of her greatest joys in life, recreational rowing, Tammy Foy spent several months trying to find the right doctor that could help her. Read how.
In this update, we catch up with Forrest Tweed after his cleft lip repair surgery. While his story isn't over yet, read how far he has come.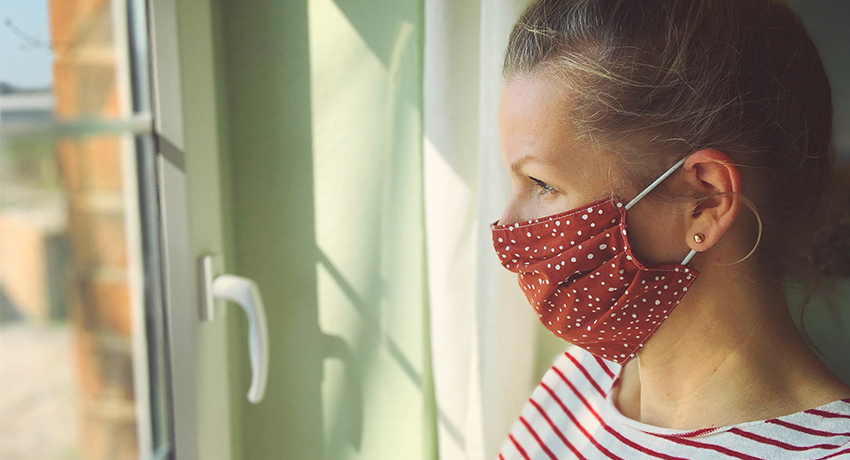 The Centers for Disease Control and Prevention (CDC) is recommending everyone voluntarily wear a fabric or cloth covering while in public.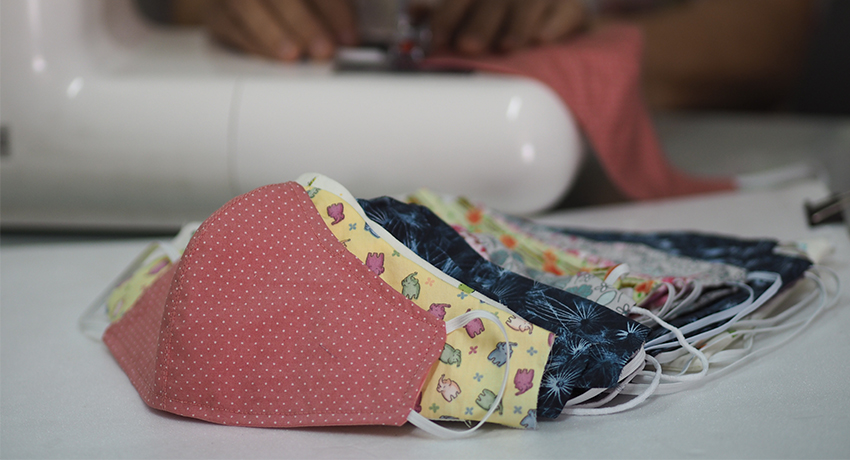 Get answers to frequently asked questions about the virus and what additional precautions you can take to protect yourself.