"I couldn't have been more fortunate enough to find a better physician [Kristofer M. Charlton-Ouw, MD] to fix this problem."
– Tammy F., a UT Physicians patient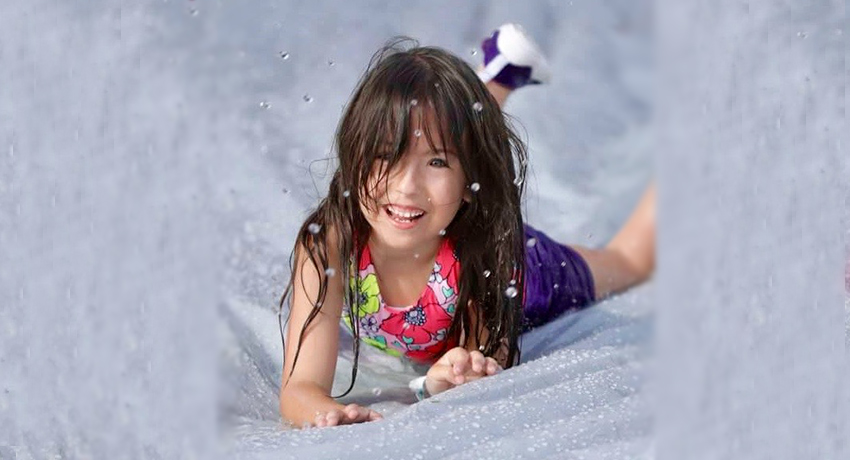 With support from her loved ones and a dedicated team of doctors, Ruby has overcome many challenges associated with spina bifida.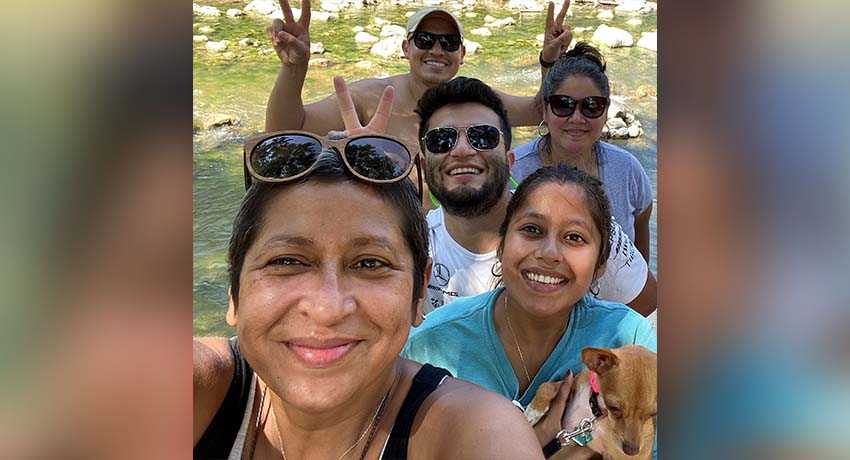 When Angela "Angie" Rodriguez discovered she had breast cancer at the age of 49, she became her own best advocate in navigating her treatment options.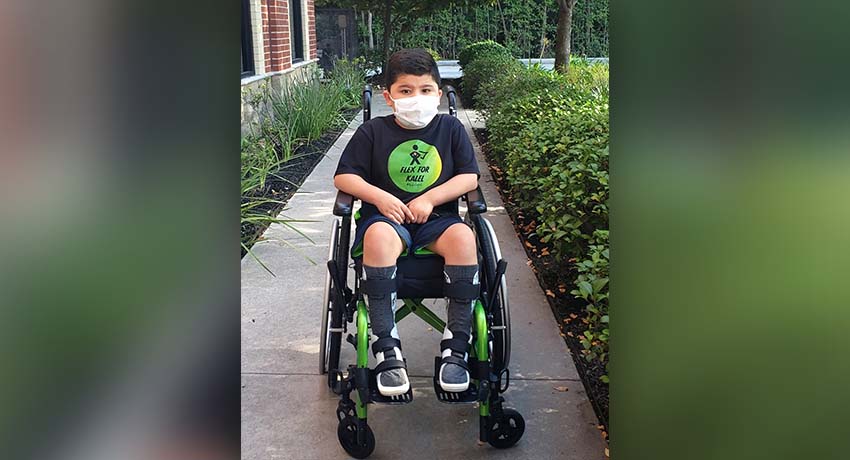 After meeting with a new pediatrician, Sam Lujan was diagnosed with a rare condition - Duchenne Muscular Dystrophy.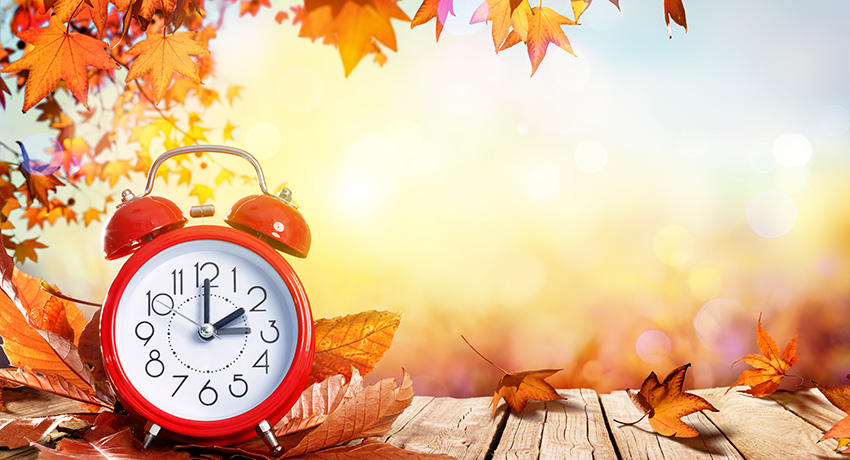 It's almost time to turn back our clocks one hour to standard time. An expert weighs in and provides some tips on how to best manage the change.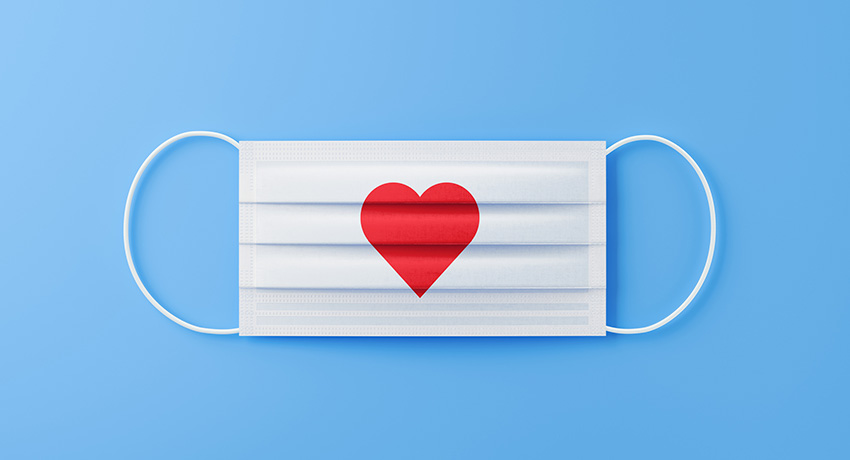 To protect yourself and your partner from potential coronavirus transmission, intimacy may look a little different.