"I couldn't have been more fortunate enough to find a better physician [Kristofer M. Charlton-Ouw, MD] to fix this problem."
– Tammy F., a UT Physicians patient
After a rare neurological condition stole her daughter's ability to speak or hear, Caroline Love's mother sought out the help of an expert.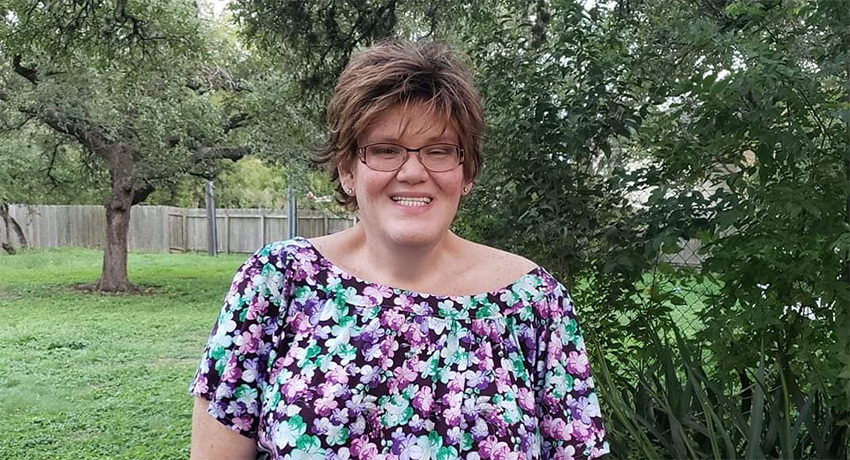 When searching for her truth, Audrie found help from a UT Physicians doctor. Read her courageous story on the help she found with Dr. Daniel J. Freet.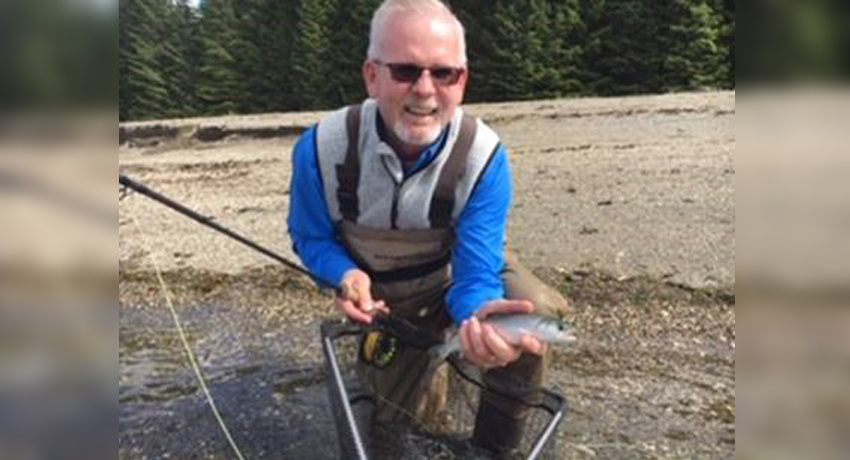 Timothy Vance thought he had an ingrown hair or a cyst. What he really had was a rare form of skin cancer. What you need to know about early detection.
To help spread a message of hope and positivity, Phuong Nguyen, MD, contributed to a musical interlude on Inauguration Day.
Boxing legend George Foreman receives his first dose of the COVID-19 vaccine - and encourages others to do the same.