"I couldn't have been more fortunate enough to find a better physician [Kristofer M. Charlton-Ouw, MD] to fix this problem."
– Tammy F., a UT Physicians patient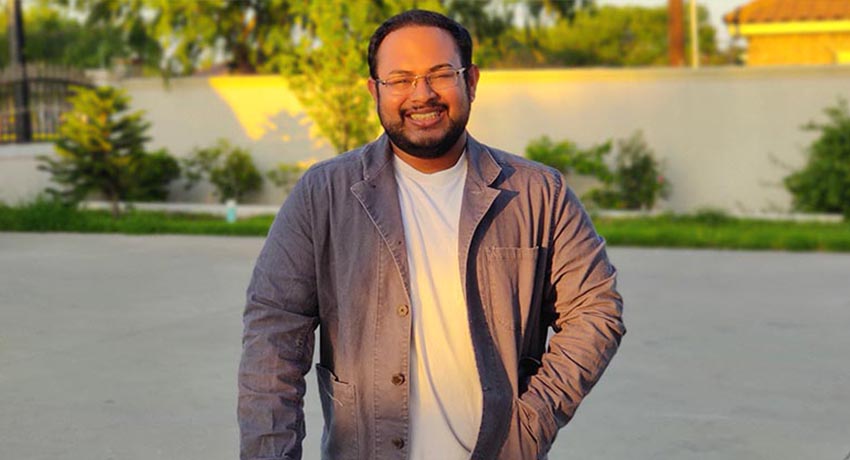 After sustaining a traumatic injury, Jaijo needed emergency surgery. However, with a pandemic underway, his experience would be slightly different.
Despite a very serious diagnosis before his birth, Oliver is now a happy and healthy toddler thanks to experts at UT Physicians.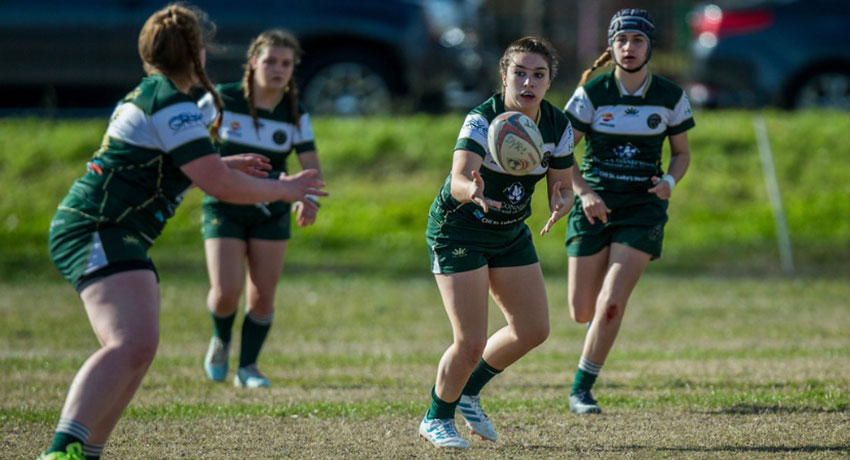 Seventeen-year-old Marlee Steele didn't allow a painful hip condition to prevent her from playing sports and living life. Learn how she made a full recovery.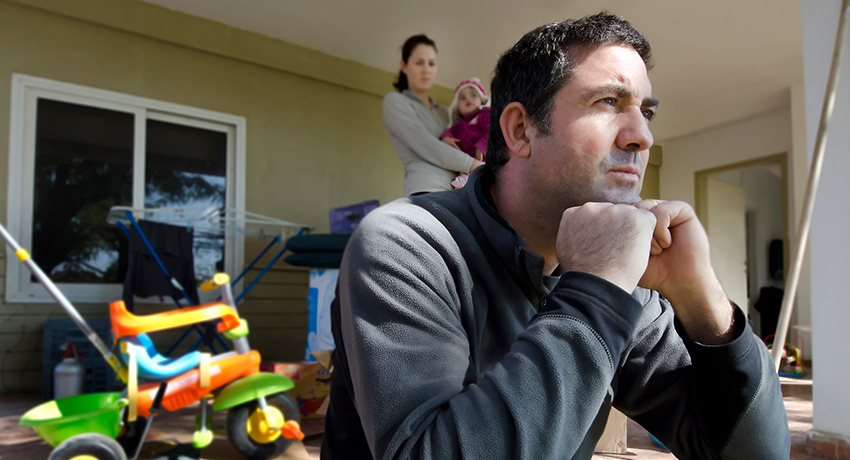 Job loss may sting more for men, even in dual income homes. Recognize the signs and learn helpful coping strategies.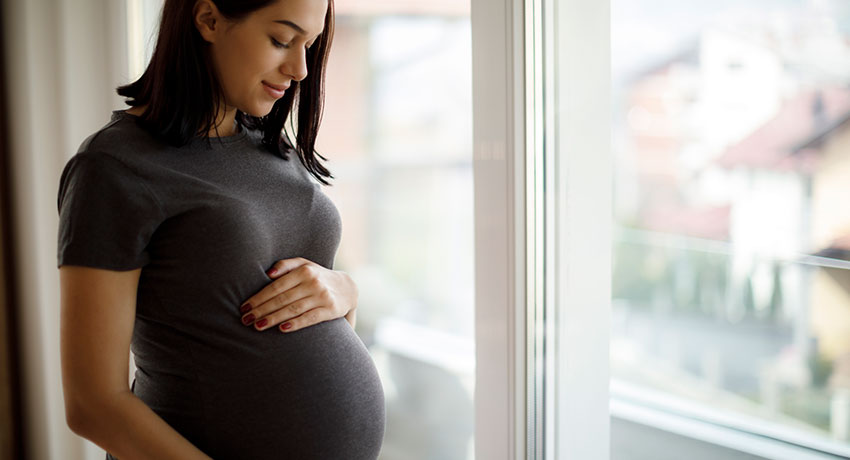 May is a time to raise awareness of the mental well-being of mothers during and after pregnancy.