"I couldn't have been more fortunate enough to find a better physician [Kristofer M. Charlton-Ouw, MD] to fix this problem."
– Tammy F., a UT Physicians patient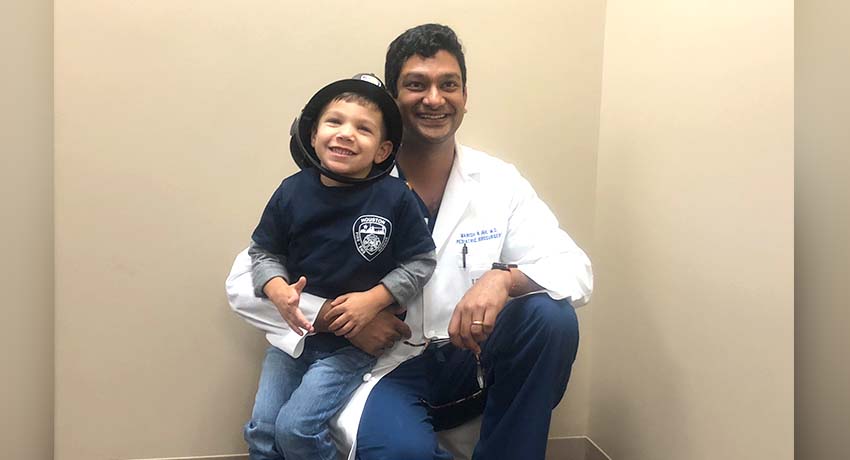 Edison Clinger is loving life as a 5-year-old after re-bounding from successful surgery to help make his cerebral palsy more manageable.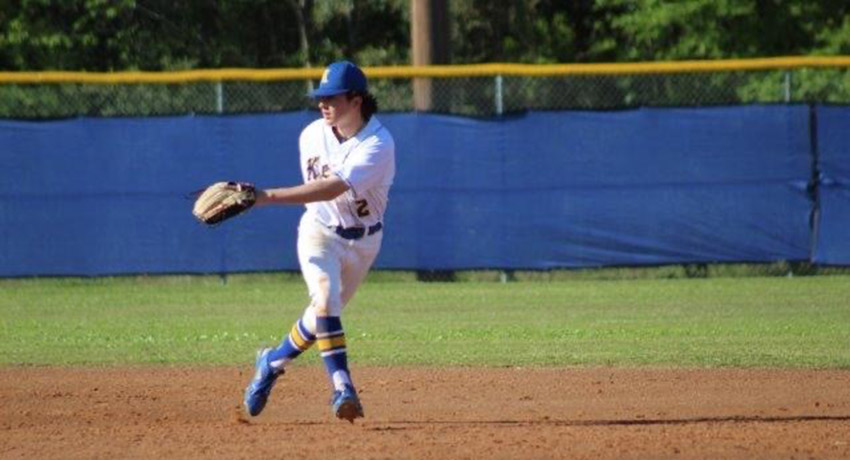 With help from a UT Physicians expert, Jason is back in the game after a traumatic brain injury left his vision impaired.
Twenty-two-year old Cienna Arietta has not let a severe concussion stop her from pursuing her dreams. How she changed directions with help from our neuropsychologist.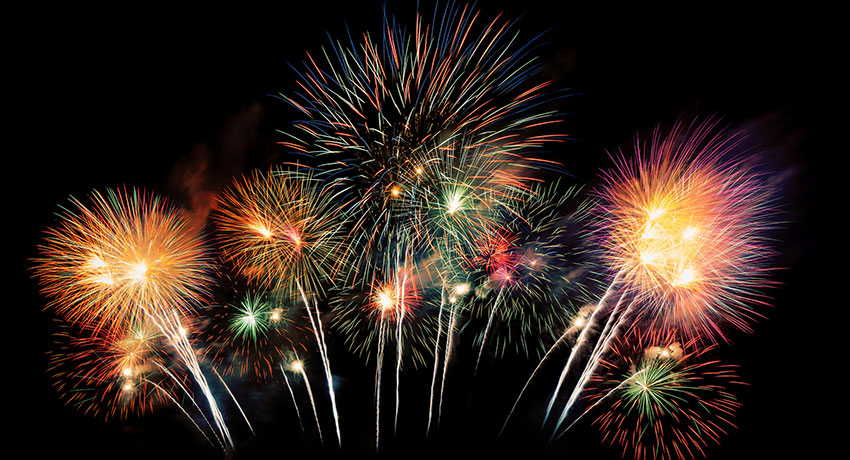 Experts agree virtual shows are the safest option to protect from the coronavirus and fireworks-related injuries.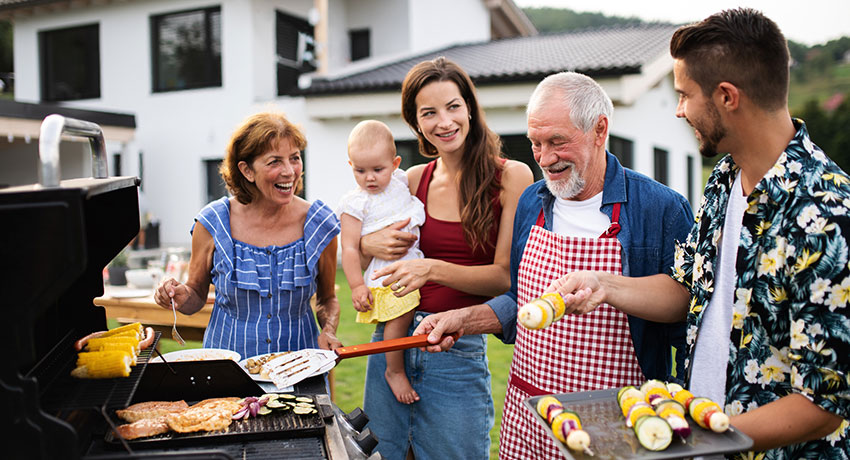 Keep you and your family safe from food poisoning by remembering these four simple suggestions.