As we enter cooler months, the presence of three ailments are colliding – the COVID-19 pandemic, winter colds, and seasonal flu. To help ease your worry after your next sneezing fit, UT Physicians experts break down the symptoms of each virus and recommend when to schedule an appointment with your provider.
Symptoms
Luis Ostrosky, MD, infectious disease expert with UT Physicians, says that sometimes it can be tricky to tell the three respiratory viruses apart.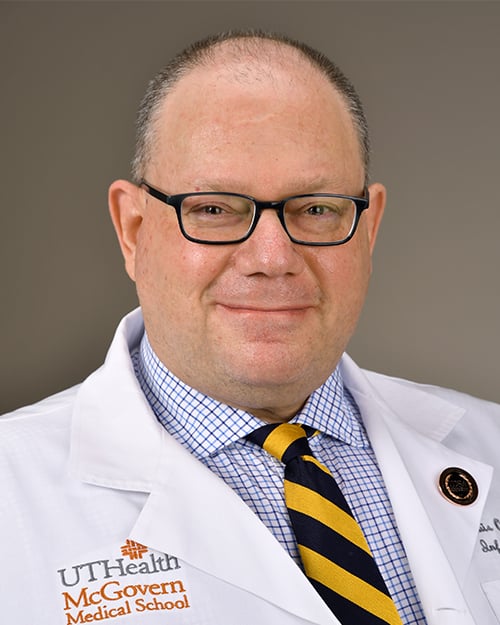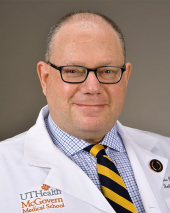 "COVID-19, a common cold, and the flu do have many overlapping symptoms, like fatigue, fever, congestion, and a runny or stuffy nose," said Ostrosky, who is also a professor of medicine and vice chair for Healthcare Quality at McGovern Medical School at UTHealth.
One key symptom that does set the coronavirus apart is the loss of smell or taste. While a cold or the flu can cause an individual to experience other upper respiratory issues, the loss of smell or taste is not an indicator of these viruses.
Expert advice
Because the pandemic will continue throughout cold and flu season, Deepa Iyengar, MD, family medicine provider with UT Physicians, highly recommends all individuals receive a flu vaccine for an important reason.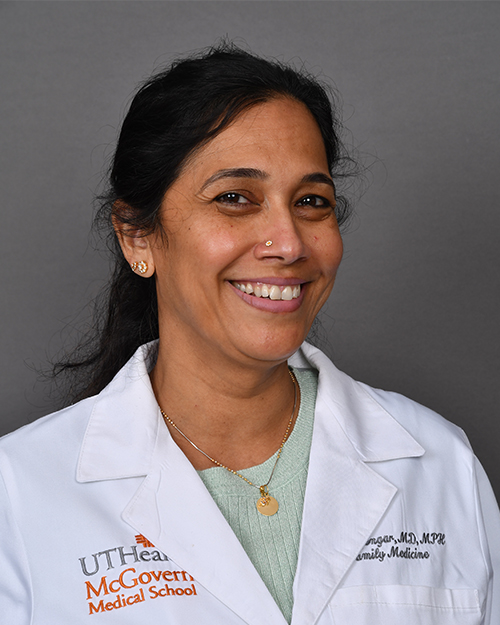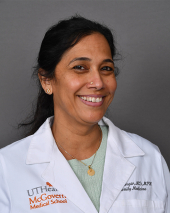 "Getting the flu shot can protect you against the flu, which is extremely important because you can be susceptible to both COVID-19 and the flu at the same time," said Iyengar, who's also a clinical professor in the Department of Family and Community Medicine at McGovern Medical School. "Contracting any virus or disease can activate the immune system and increase a person's chances of getting the coronavirus."
If you feel ill with any of the common symptoms of a cold, the flu, or COVID-19, both Iyengar and Ostrosky suggest speaking with a doctor and scheduling a flu and
"It's hard to tell from the symptoms, so it's better to just get tested for both – which most testing sites are doing," said Ostrosky. "Testing has a double benefit of avoiding a self-imposed quarantine if not needed and definitively figuring out what you have because now we have therapeutic interventions that are different for COVID-19 and influenza."
Select UT Physicians clinics are offering a flu shot special. Visit this page for more flu vaccine information and a list of participating locations.
For additional information on the coronavirus and the UT Physicians testing sites, visit our COVID-19 Information Center.
View our graphic below for a breakdown of symptoms of the flu, seasonal cold, and the coronavirus.