Bayshore open house set for Sept. 12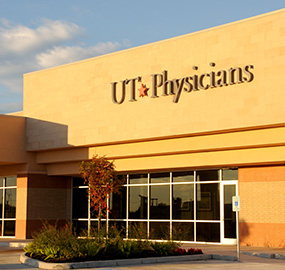 UT Physicians Bayshore Multispecialty Clinic will host an open house for the community 10 a.m.–2 p.m., Sept. 12.
Come out and enjoy a day of fun and festivities, with hot dogs, popcorn, a bounce house for the kids, and giveaways.
Located at 11476 Space Center Blvd. in Houston, the clinic offers medical specialists in cardiovascular medicine, cardiovascular surgery, endocrinology, surgery, gastroenterology, hepatology, oncology, orthopedic surgery, otorhinolaryngology, and rheumatology.
For appointments or more information, please call 713.486.6325