Beaumont clinic impacted by Tropical Storm Imelda
Written by:
Melissa McDonald, UT Physicians
| Updated:
September 25, 2019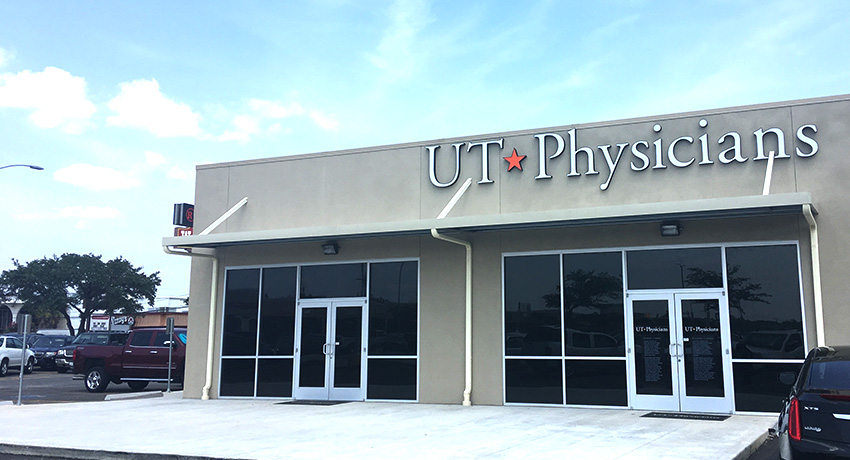 Like many businesses and homes in the Golden Triangle area, The UT Physicians Multispecialty – Beaumont clinic at 3610 Stagg Drive was impacted by Tropical Storm Imelda.
Crews are working at the clinic to repair the damage caused by the storm. The clinic is scheduled to reopen the end of October, possibly sooner. All patients will be notified with a confirmed date.
For now, we want to reassure patients and their families that UT Physicians remains committed to the community. Should you need any prescription refills, call (409) 730-4700. For immediate health questions, you can also call our 24/7 Nurse Help Line at (713) 486-8876.
The UT Physicians call center is working on rescheduling appointments while the repairs take place.