UT Physicians Career Opportunities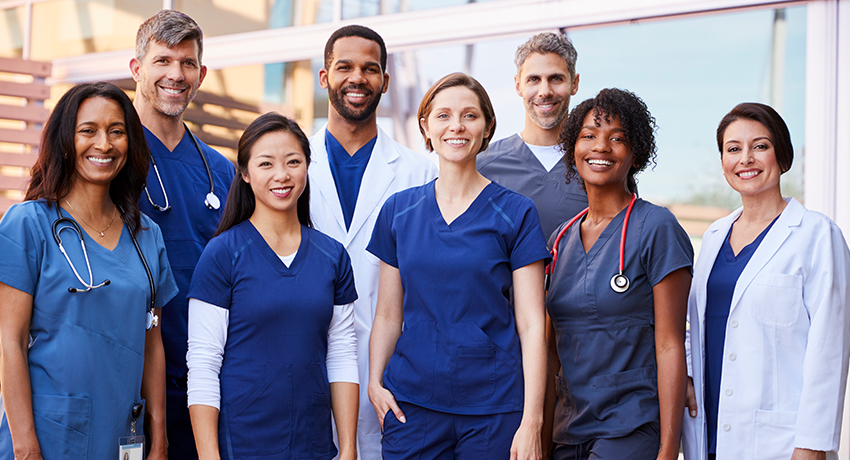 Dedicated to patient safety and clinical effectiveness, UT Physicians is the clinical practice of McGovern Medical School at The University of Texas Health Science Center at Houston (UTHealth). From health care providers to nurses and front office staff, UT Physicians is a growing practice that meet the needs of our patient population in clinics across Southeast Texas. We invite you to explore joining our team.
UT Physicians does not discriminate on the basis of race, color, religion, sex, sexual orientation, national origin, age, disability, genetic information, gender identity or expression, veteran status, or any other basis prohibited by law. All UT Physicians applicants will be required to pass a drug and alcohol screening prior to employment.