Halloween is a fun-filled night that children look forward to every year, but it can be full of fright for some parents. While children may only focus on the joy of candy and dressing up, parents can sometimes worry about the safety aspect of the night. No fear! UT Physicians and the UTHealth School of Dentistry have teamed up to create a comprehensive safety guide for Halloween night.
Candy safety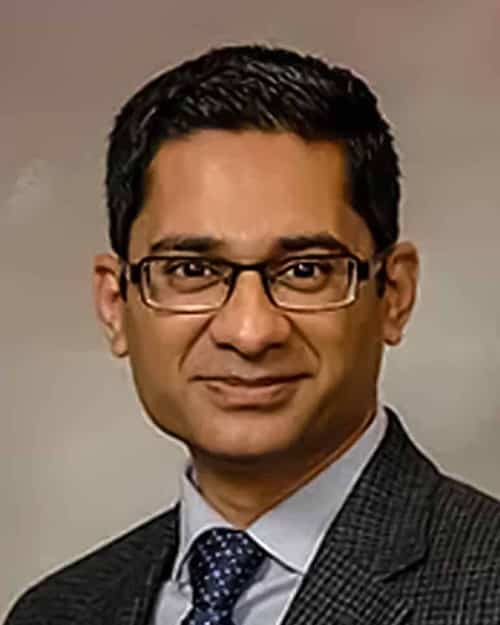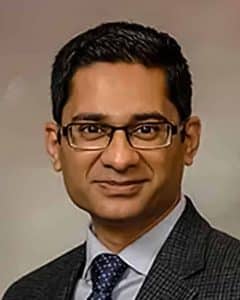 When it comes to candies, inspection is the first rule of thumb. That means no snacking from their goody bags while they are still out trick-or-treating. "Parents should discard any candies which are discolored, unwrapped, tampered with, or have holes in the wrapper. While a thoughtful gift, homemade candies or snacks should be politely declined," said Ali Naqvi, MD, pediatrician with UT Physicians Multispecialty – Jensen.
Another big part of candy safety is how it can impact children's teeth. Can one night really have that much of an impact on their overall dental health?
"One night of moderate candy eating typically doesn't have a big impact on a healthy mouth. Kids who have cavities already might feel tooth pain when eating sweets. Avoid sticky candies, such as caramels and dried fruit snacks that are harder to clean off the teeth. They last longer in the mouth, giving cavity-causing bacteria more opportunity," said Gregory W. Olson, DDS, professor and chair of pediatric dentistry at UTHealth School of Dentistry.
Sugar-free sweets are a better option to avoid cavities. "For children who are old enough for hard candy, the sugar-free options can protect teeth from cavities by stimulating saliva and balancing out the acidity in the mouth after eating other candies or food," Olson said.
Other tips to consider for dental health are eating sweets with a meal and brushing teeth after eating candy.
Food allergies
Parents should take preventative actions before Halloween evening if their child has allergies. "To prepare, parents of children with severe allergies should know the symptoms of an allergic reaction and always have an injectable epinephrine on hand. It's also a good idea to create an allergy and anaphylaxis plan with your pediatrician," Naqvi said.
For those who would like to be mindful of others' potential allergies, consider participating in the Teal Pumpkin Project supported by Food Allergy Research & Education. By placing a teal pumpkin outside your home or on your doorstep, you can alert parents who have children with allergies that you have non-food treats available to them. Some ideas for non-food treats are glow sticks, bubbles, and stickers.
Costume safety
Because trick-or-treating is usually done during the evening, visibility may be an issue. "Trick-or-treaters and parents should consider carrying glow sticks or flashlights, adding reflective tape strips to costumes, or wearing bright reflective costumes," Naqvi said. Ensuring everyone is visible, especially to motorists, is extremely important.
As for the children's costumes themselves, they should be flame-resistant and fit well. Flame-resistant costumes are important because of the prevalence of fire at Halloween (candles in jack-o'-lanterns, bonfires, etc.). Oversize outfits or shoes could be tripping hazards. Masks or hats should not impair a child's vision.
By utilizing these tips, parents can rest easy knowing that their child stays safe and healthy this spooky season. UT Physicians and UTHealth School of Dentistry wish you all a happy Halloween!