With Independence Day right around the corner, the Centers for Disease Control and Prevention (CDC) have released guidelines for those who are choosing to host gatherings or cookouts.
Keep track of guests
Invited guests should be reminded to stay home if they believe they have been exposed to someone with COVID-19 or have shown symptoms of the virus within the last 14 days. In addition, hosts are recommended to keep an accurate list of attendees. If someone tests positive for the virus or starts to show symptoms after the gathering, this will make it easy to notify everyone who has been in contact with them.
Social distancing and face masks
If weather permits, hosts should have their cookout outdoors to make social distancing easier for guests. People from the same household can be seated together with tables arranged apart. Greetings should be verbal or limited to waving. Shaking hands or bumping elbows would require close contact, breaking the rule of social distancing.
Whether you celebrate the Fourth of July indoors or outside, face masks are still important. Guests should be asked to bring their own or hosts could have some available as a party favor.
Limit food handlers
The best practice for the Fourth of July would be to have attendees bring their own food and drinks. However, if you plan to serve food to your guests, try to identify one person to bring out and plate the food. This way, multiple people are not touching the same serving utensils. Alternatively, having single-use disposable plates and utensils would also be a good idea.
Before and after serving and eating food, everyone should wash their hands. Hosts should provide adequate hand sanitizer, soap and water, and paper towels.
Our expert weighs in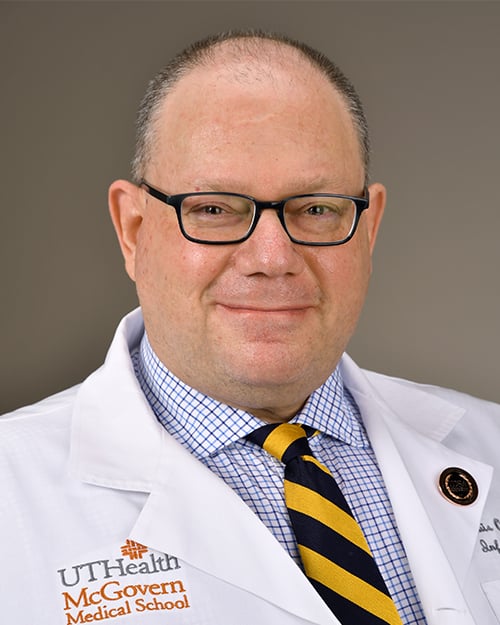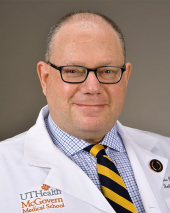 Luis Ostrosky, MD, an infectious disease specialist with UT Physicians, says that while these are all appropriate guidelines to follow by the CDC, nothing is as safe as skipping a big party this year.
"Although the Fourth of July is a fun holiday and our expression of liberty, now is not the time to celebrate in large gatherings with friends and extended family," said Ostrosky, who is also a professor of internal medicine and vice chair for Healthcare Quality at McGovern Medical School at UTHealth. "We are in the midst of a historical pandemic. The safest thing to do is to stay home and enjoy good food and virtual fireworks shows."
For more information on the CDC guidelines for personal and social activities, visit their website. For additional facts and updates on COVID-19, visit our information center.