Center for Obesity Medicine and Metabolic Performance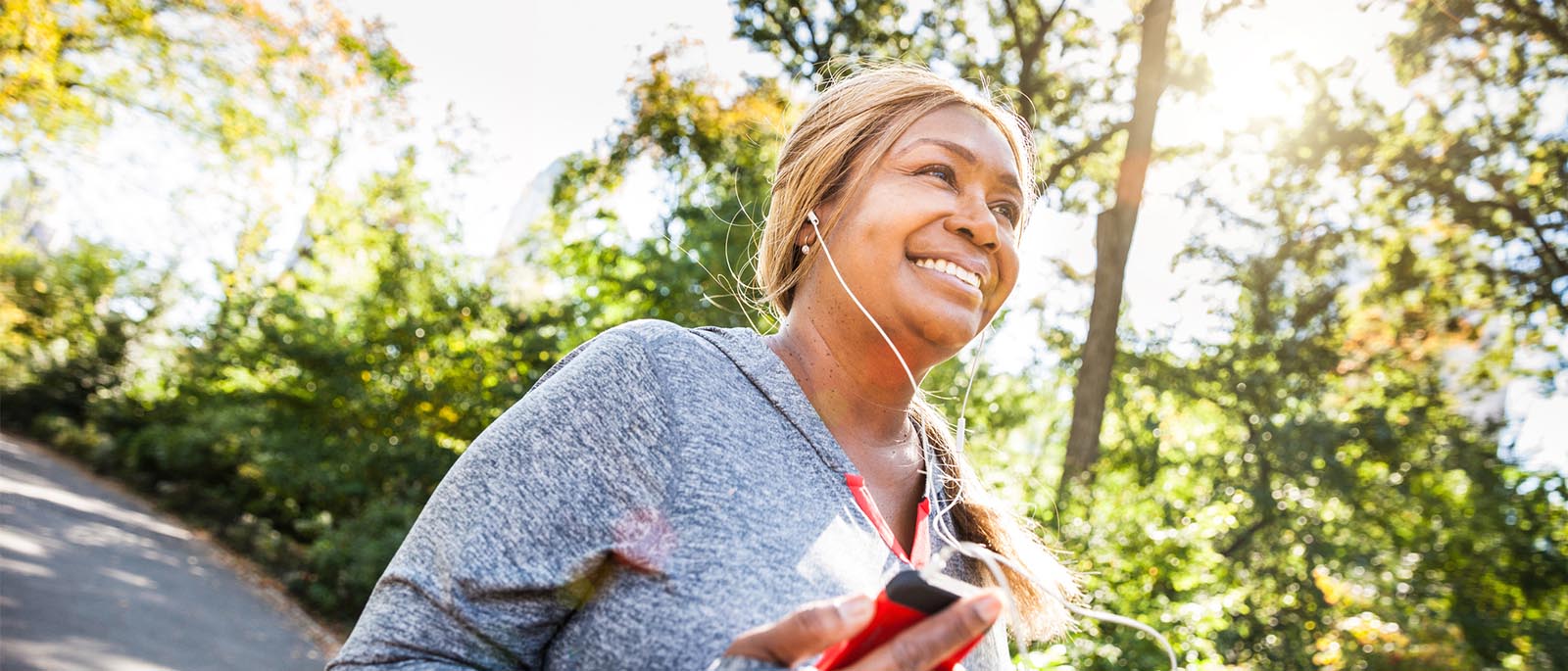 ABOUT US
---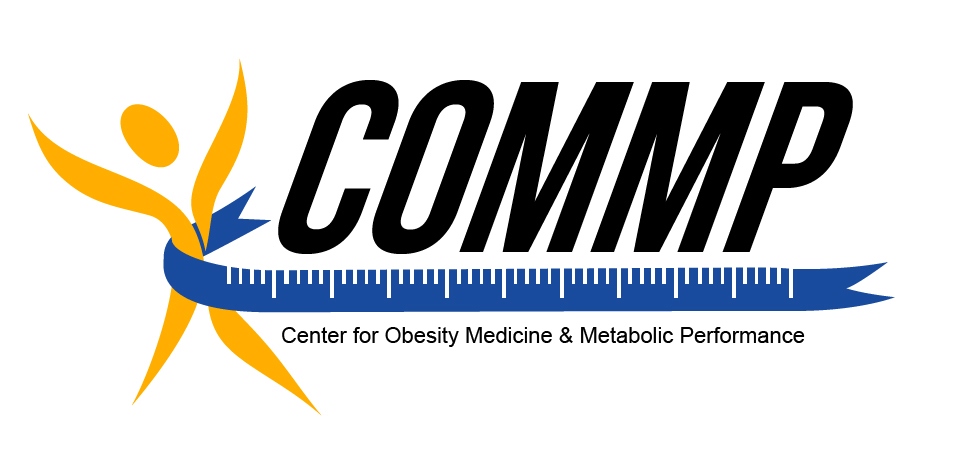 At the Center for Obesity Medicine and Metabolic Performance (COMMP), we can help you take the weight off and keep it off by optimizing your body composition for weight maintenance. Our multidisciplinary team of obesity medicine specialists and registered dietitians utilize an evidence-based approach to help patients improve their nutrition, increase physical activity, reduce stress and improve sleep. Anti-obesity medications are also considered, depending on your current health. While most patients come to us looking for weight loss, other benefits you may achieve include:
Decreased body fat, especially harmful central or "visceral" fat
Increased muscle mass and improve cardiovascular fitness
Reduced cholesterol and risk factors for heart disease
Lowered blood pressure and reduce stroke risk
Slowed or stopped progression of diabetes
Improved sleep apnea
Increased endurance in sports or everyday activities
Improved self-esteem and confidence
Do you have Type 2 Diabetes?

Every patient at COMMP receives a personalized program that aims to not only
optimize weight loss but to improve overall health.
Videos
---
PATIENT RESOURCES
---
MEET THE TEAM
---
LOCATIONS
---
Contact Us
Fill out the contact form and we'll follow up with you to answer any questions you have on the Center for Obesity Medicine and Metabolic Performance (COMMP).