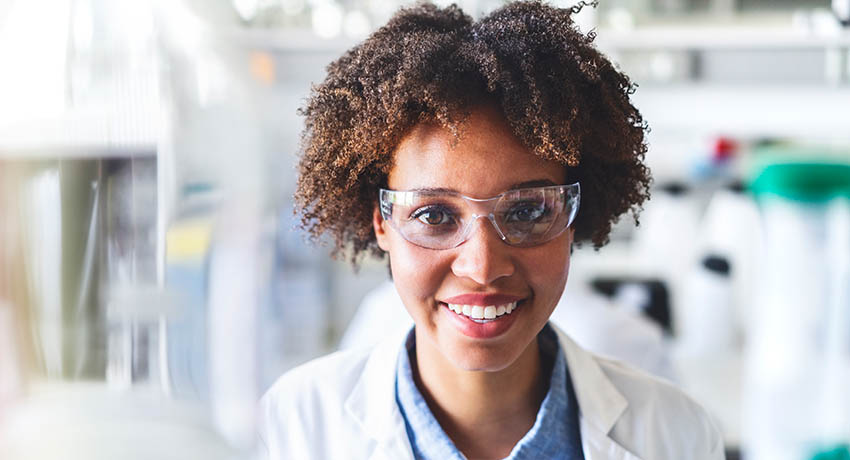 In addition to excellent clinical care at UT Physicians COMMP, we are also dedicated to moving the field of evidence-based obesity medicine forward.
We have clinical trials that are focused on state-of-the-art obesity treatment and decreasing the risk of diseases associated with obesity.
For more information on our clinical trials, please send an email to COMMPProgram@uth.tmc.edu. A member of the research team can reach out to you with a description of our current trials and a conversation about whether any of them might be right for you.
Contact Us
Fill out the contact form and we'll follow up with you to answer any questions you have on the Center for Obesity Medicine and Metabolic Performance (COMMP).