COMMP-Specialized Testing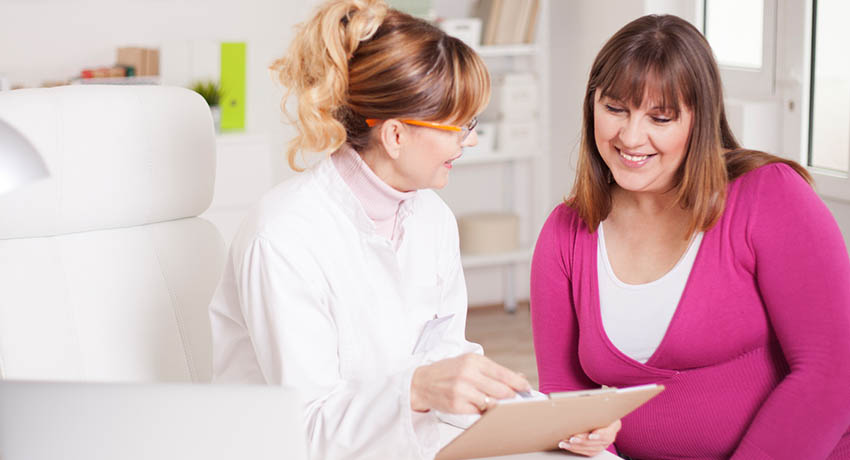 Body Composition
Body composition measurement helps you set goals beyond the scale. Managing your weight and the disease of obesity is about reducing body fat or adipose tissue. Along your journey, we use bioelectrical impedance analysis (BIA) to measure your body fat and lean muscle mass. This helps you and your physician know that you are losing the right weight and maintaining your strong and lean muscle. You will receive a body composition analysis, which is tracked and reviewed with your physician at each medical visit. In rare cases when a patient cannot use BIA to assess body composition, your COMMP team will discuss alternative technologies to measure your body composition.
Resting Metabolic Rate
Resting metabolic rate (RMR) is the amount of energy or calories you burn while your body is at rest. RMR is measured via indirect calorimetry. During the test, you will breathe in and out of a machine for about 10 minutes. This will measure your individual metabolism to help us choose the best treatment pathway and monitor your metabolism for changes during your weight loss journey. This test can usually be billed to your insurance.
Genetic Testing
Did you know that 40-70% of obesity is due to genetics. For most individuals it is a combination of many genes that play a role. For some patients very specific single gene changes can affect the severity of the disease. In select patients, your obesity medicine specialist may order genetic testing to assess if there are any specific and identifiable genes that predispose you to gaining weight and the disease of obesity. The evidence around genetic testing is always evolving. At this time, our genetic testing is performed by using a cotton swab placed in the mouth.
Contact Us
Fill out the contact form and we'll follow up with you to answer any questions you have on the Center for Obesity Medicine and Metabolic Performance (COMMP).