During the week of April 12, UT Physicians hosted two COVID-19 vaccination events with an important goal in mind – helping the under-resourced areas of our community have easy access to the vaccine.
Hundreds of Houstonians signed up online to receive their first dose of the COVID-19 vaccine at UT Physicians Multispecialty – Victory and UT Physicians Multispecialty – Jensen. All recipients were scheduled for their second dose at the same location as their first.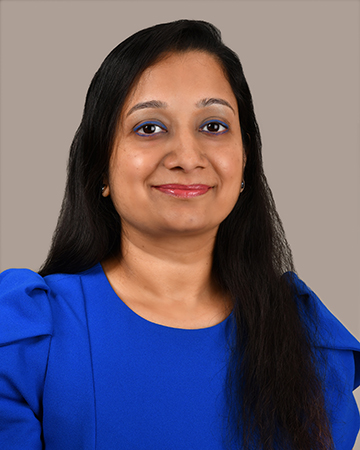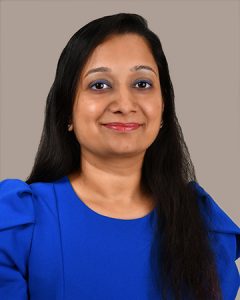 Vanita Agrawal, MD, medical director for UT Physicians Multispecialty – Jensen clinic, says the events were a big step in the right direction toward the end of the pandemic.
"We were able to make a significant impact in providing the Jensen and Victory populations much-needed relief and care during this global health crisis," said Agrawal, also an assistant professor in the Department of Internal Medicine at McGovern Medical School at UTHealth. "It was exciting to see the tremendous commitment of everyone involved in vaccinating our recipients."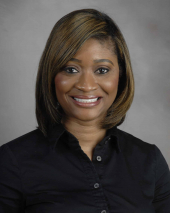 At UT Physicians Multispecialty – Victory clinic, Jeffeea Gullett, MD, internal medicine and pediatric specialist, echoes Agrawal sentiments.
"The much anticipated vaccine day at our Victory clinic was a huge success," said Gullett. "We vaccinated hundreds of individuals who might not have had access to the COVID-19 vaccine elsewhere."
Medical and administrative staff at both clinics dedicated their day, in addition to their regular appointments, to aid in the effort. Members of the UT Physicians Healthcare Transformation Initiatives team, responsible for patient quality and clinical effectiveness, helped to get the word out beforehand, as well as sign up community members for their appointments.
Andrew Casas, senior vice president of UTHealth and chief operating officer of UT Physicians, is proud of the efforts done to meet the needs of the communities the practice serves.
"Through these events, we were able to vaccinate hundreds of individuals," said Casas. "These were patients and community members who have been waiting for this opportunity, but just needed the resources closer to home."
For those who are interested in receiving the COVID-19 vaccine, the UTHealth Vaccine Hub now has real-time scheduling for all individuals ages 16 and up. Schedule an appointment here.