On Nov. 2, health care experts and caregivers alike welcomed a pivotal moment in COVID-19 history — the approved emergency use authorization (EUA) of the Pfizer vaccine for children ages 5 through 11. To help vaccinate this group of individuals not included in previous EUAs, UT Physicians hosted community vaccination events at the UT Physicians Multispecialty – The Heights and UT Physicians Multispecialty – International District clinics.
"The 5- to 11-year-old children represent the last of the major category of school-aged children to be immunized," said Kenya Parks, MD, pediatrician with UT Physicians. "The mortality and morbidity of this pandemic of nearly two years have forever changed us, as well as taken a toll on the mental health and welfare of our children."
Parents, caregivers, and even employees of UT Physicians and UTHealth Houston signed up to vaccinate their children during these weekend events.
Yen-Chi Le, PhD, director of innovation and evaluation for UT Physicians Healthcare Transformation Initiatives team, was one of the first in line at The Heights clinic along with her 8-year-old son, Jackson.
"As a parent, Jackson's safety and health are paramount," she said. "I always knew that once it would become available to him, I would get Jackson vaccinated as soon as possible."
Parks, who helped staff the vaccination event at The Heights clinic, believes that vaccinating this age group is a crucial turning point in the pandemic.
"Vaccinating these children protects not only them but also the other vulnerable individuals in their family and community," explained Parks, associate professor of pediatrics at McGovern Medical School at UTHealth Houston and medical director of The Heights clinic.
Le echoed this sentiment, explaining by vaccinating Jackson, they are also protecting a neighbor who is a cancer survivor, his teachers who may be immunocompromised, and their auntie, who is 70 years old and hosts their beloved Sunday family dinners.
After Jackson's vaccination, he felt great. He even helped hand out stickers to other children after their appointment was complete — a small gesture of hope and camaraderie from one child to another.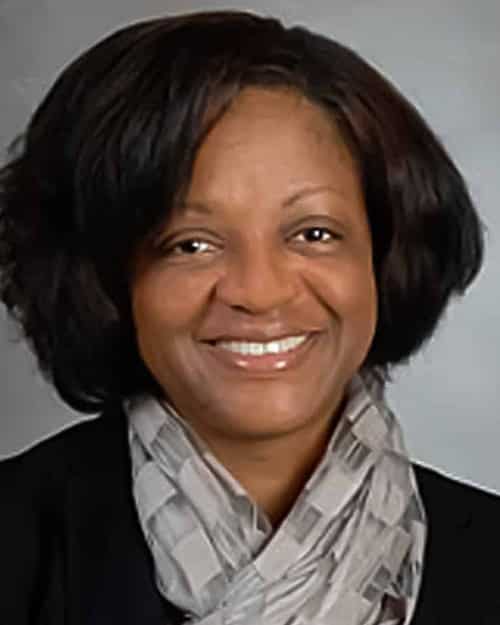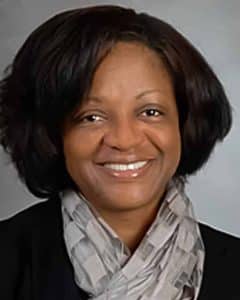 Younger children were the focus of these two days. But, they were not the only ones able to receive a COVID-19 vaccine. By hosting the events on a Saturday, parents, caregivers, and older children were also able to receive their booster or additional doses of the COVID-19 vaccine.
Parks encourages parents who are hesitant to vaccinate children to have a discussion with their pediatrician and to avoid social media when looking for reliable information.
"The vaccine has been proven to be effective in preventing serious illness, complications, and death," said Parks. "Although the vaccine is not a 100% guarantee, it vastly improves your odds."
As a parent, Le feels more at ease now that her household will soon be fully vaccinated after Jackson's second dose.
"Thank you, UT Physicians and everyone who made this day possible. Christmas will be a little sweeter this year since Jackson will be fully vaccinated," said Le. "I can breathe a little easier."
For those interested in scheduling an appointment for themselves or their children, visit our COVID-19 vaccine page.