Today's headlines are anxiety-inducing. There are many worries right now ranging from keeping loved ones safe and healthy to concerns about the economy, layoffs, and job security. While it's important to stay informed about current affairs, consuming too much news can take a toll.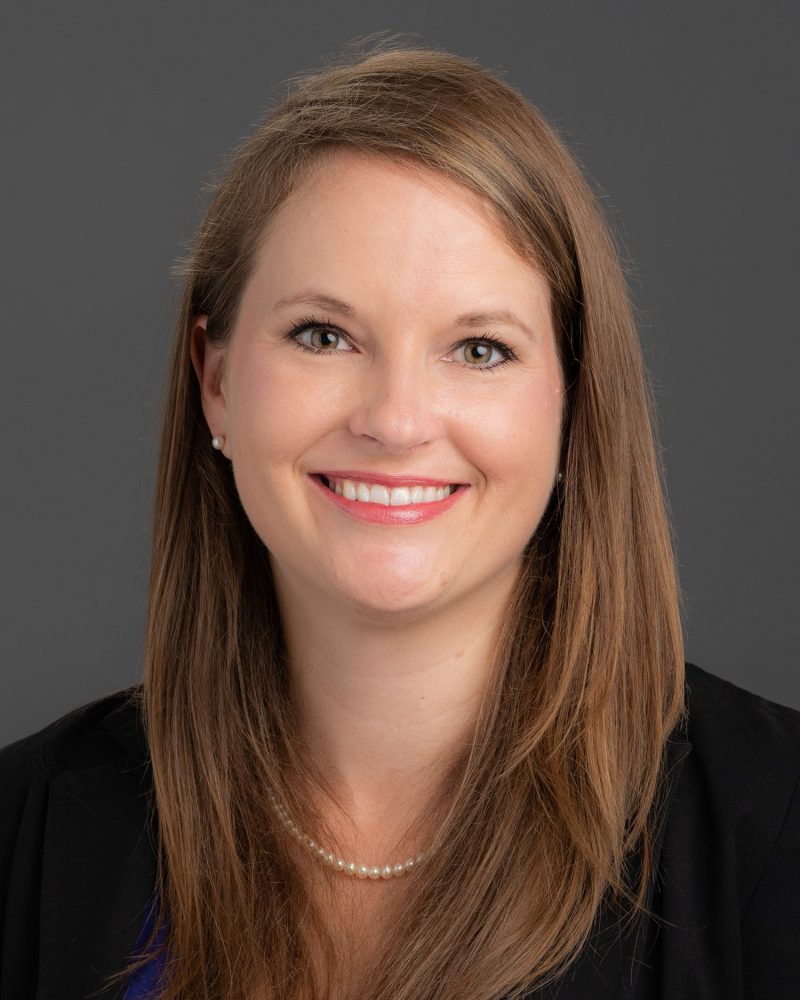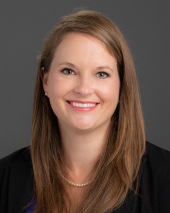 Jennifer Hughes, PhD, a psychologist with UT Physicians, says that constantly consuming news right now can greatly increase anxiety in a way that is not helpful to our everyday functioning.
"There's a need now to be informed, which is understandable. A healthy way to go about it is to schedule when you will consume the news, whether that be every day, every other day, or some other timeframe. Pick the days and times, limiting the length to no more than 30 minutes and stick to that schedule," said Hughes, an assistant professor in the Louis A. Faillace, MD, Department of Psychiatry and Behavioral Sciences at McGovern Medical School at UTHealth. "To help you keep that schedule, make sure you have something planned right after your designated news time that can't be broken, such as work or a family obligation. This will help make the transition from news back to daily tasks much easier."
When accessing news, stick to reputable sources like the Centers for Disease Control and Prevention (CDC), the World Health Organization (WHO), and local governmental agencies. Right now, there are many non-reputable news sources out there, including blogs and other sites that may be using scare tactics to sensationalize the situation.
Hughes suggests watching too much news contributes to increased anxiety levels. This anxiety can easily creep into other areas of life and make it difficult to concentrate, complete daily tasks, or relax as much as needed. Over the long term, this anxiety can affect mood, which could lead to feelings of depression.
Instead of consuming news all day, think about some constructive ways to spend the time. Hughes offers these ideas:
Take advantage of technology and connect with loved ones virtually.
Start a hobby.
Deep-clean the house or garage.
Get caught up on work tasks that have piled up.
Get out of the house and exercise as much as you can to help release any of that pent-up anxiety.
Start a mindfulness or meditation practice. Learning how to relax and calm our nervous system when it's under stress is a valuable skill and requires practice.
In addition to creating anxiety in waking hours, watching and reading too much news can impact sleep. "Not only can the blue light from screens make it more difficult to sleep, but if you're watching too much news, it can interfere with your ability to fall and stay asleep," said Hughes.
For more helpful facts and resources about COVID-19, visit our information center.