Employee of the Month Nominations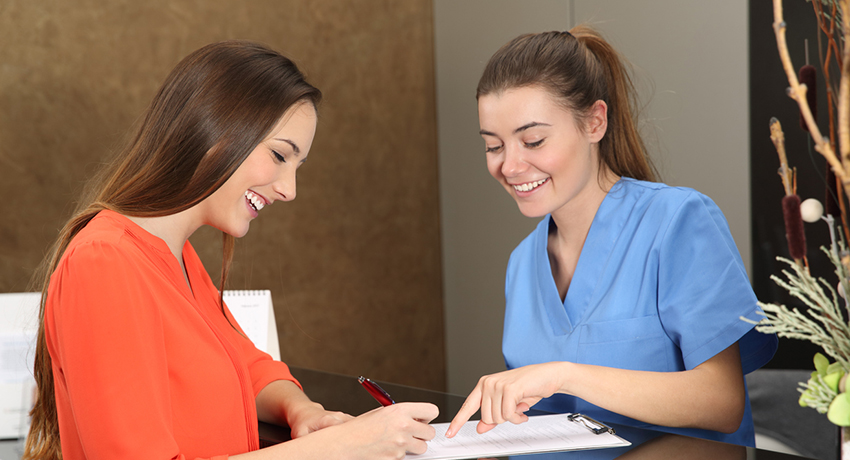 UT Physicians recognizes personnel within our clinics who perform their duties at an outstanding level of service. Each month, colleagues and patients (and their families) can submit nominations for consideration.
If you received a superior level of service and would you like to nominate personnel who are part of UT Physicians, please fill out the nomination form.