Those with multiple sclerosis (MS), a disabling disease of the brain and spinal cord, may be wondering how best to navigate their health as the world grapples with the global pandemic.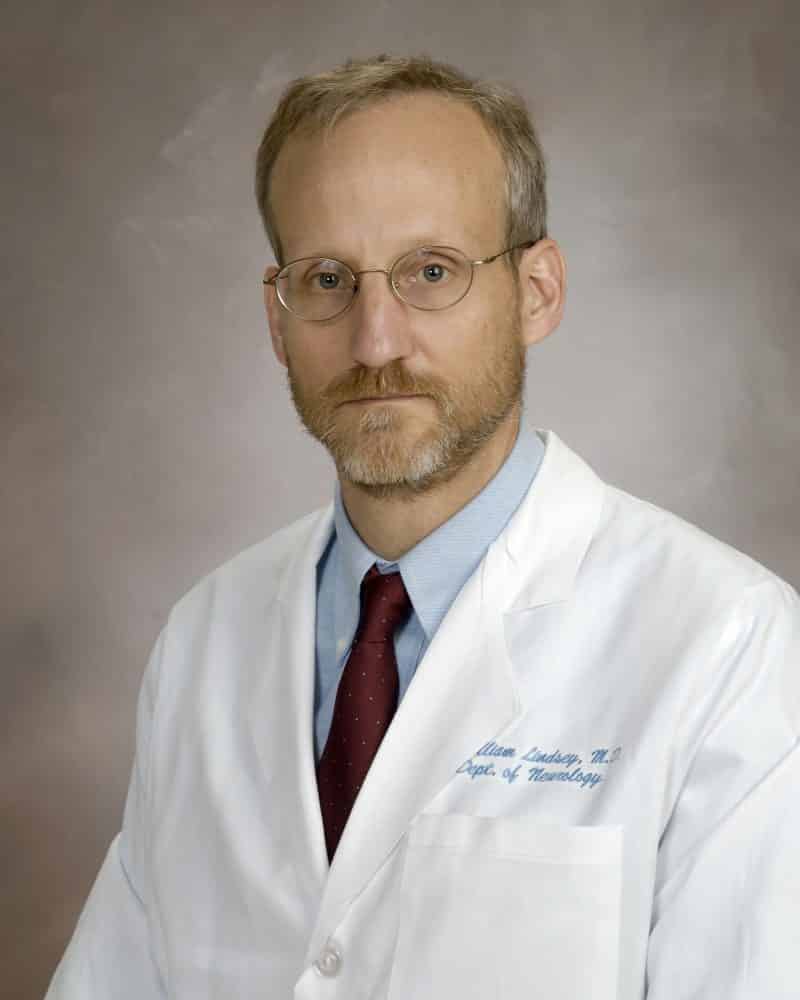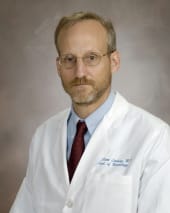 William Lindsey, MD, an MS specialist with UT Physicians and a professor in the Department of Neurology at McGovern Medical School at UTHealth provides some guidance for patients.
"When a patient has MS, the immune system attacks the protective myelin sheath that covers nerve fibers and causes communication issues between the brain and the rest of the body," he said. "Our primary concern is that all medications used to treat MS affect the immune system in some way, and we don't know whether a patient's MS treatment will reduce their ability to respond to an infection with coronavirus."
Lindsey also said that at this time, experts do know that MS medications do not increase risk from similar infections, such as the common cold or influenza. Some early anecdotal data from other areas of the world and country, including Italy and Seattle, suggest that people with MS do not seem to be at an increased risk of contracting the virus.
The best current advice for anyone with MS is to continue on their current course of treatment and carefully follow all the recommendations put forth by the Centers for Disease Control and Prevention.
Clean and disinfect frequently touched surfaces daily.
Wash hands often with soap and warm water for at least 20 seconds. If soap and water are not available, use hand sanitizer.
Avoid touching the eyes, nose, or mouth unless hands are clean.
Keep a safe distance from others. Maintain at least 6 feet of space between you and another person.
When coughing and sneezing, cover your mouth and nose with a flexed elbow or tissue.
Where and when it's possible, use alternatives to face-to-face routine medical appointments and take advantage of telemedicine.
If you become infected, report this information to your MS physician as soon as possible.
To learn more about how MS and the MS treatments might affect outcomes, the National MS Society and the Consortium of MS Centers have established a registry to report coronavirus infections in MS patients. Learn more here. If you are a UT Physicians patient and become infected with coronavirus, please contact us via phone at (832) 325-7080 and we will add your information to the registry, or you can add your own.
For more information about how to manage MS during the pandemic, visit the National MS Society's COVID-19 website page. To obtain further information and resources about COVID-19, visit our information center.