The arrival of a new bundle of joy can prompt anxiety, especially when a baby is born during a pandemic. Parents-to-be and new parents may be wondering how best to take care of their baby during a time of so much uncertainty.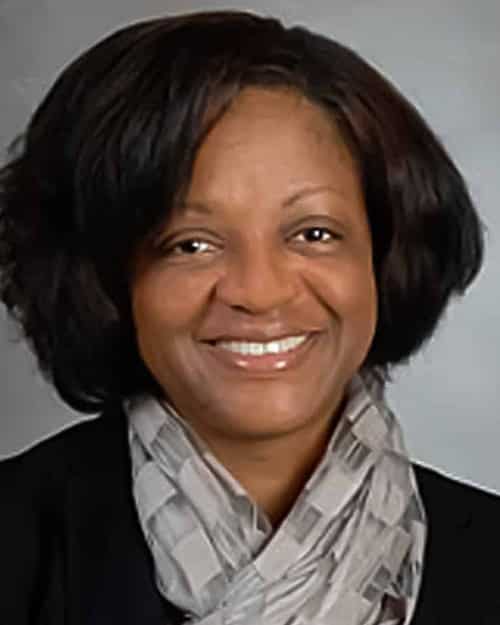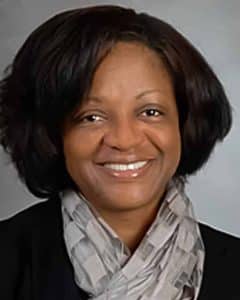 "Information about COVID-19 and its effects on babies is still being collected since it's a novel virus," said Kenya Maria Parks, MD, a pediatrician at UT Physicians and assistant professor of pediatrics at McGovern Medical School at UTHealth. "However, there are concrete things new parents can do to increase the likelihood of a healthy delivery and promote the health and well-being of your newborn."
Delivery and Pediatrician Visits
Pamela Berens, MD, an OB/Gyn with UT Physicians and professor of obstetrics and gynecology at McGovern Medical at UTHealth suggests talking with your provider about specifics at your hospital.
"Call your OB-GYN clinic and ask what the protocol is at the hospital. Most likely, a prescreening process will be placed to assess symptoms and exposure risk. Take time to plan ahead," she said. "Also expect that visitors may be limited to a single support person during labor."
Parks recommends contacting the pediatrician's office to inquire about the procedures at their office and ask about after-hours parent hotlines for questions and information.
Visits from family
Prior to COVID-19, it was recommended to wait until after the child had received his or her two-month vaccines before extending visitors beyond the immediate family. Now in the era of COVID-19, Parks said she would opt not to have visitors beyond the immediate family – not just for the infant but for the safety of everyone.
Feeding and Cleaning
Breastfeeding is optimal and encouraged, if possible. Berens suggested that though there is limited current research specific to COVID-19, breastmilk samples tested have not been found to contain the virus. With many other respiratory viral infections, breastmilk can pass antibodies to the baby that may provide some degree of protection to the infant.
"Currently we don't know specifics related to COVID-19 during breastfeeding. All mothers should use good hygiene including handwashing prior to breastfeeding, pumping or manually expressing," Berens said.
If there is a concern from the mother about an exposure to possible infection and she doesn't have any symptoms, she can consider wearing a mask during breastfeeding, pumping, or when she in close contact with her infant.
Mothers who have suspicious symptoms, have been diagnosed with COVID-19 infection, and who are separated from their infants, can pump breastmilk provided they are well enough to do so. The breastmilk can be given to her infant by another family member who is well. Again, good hand hygiene prior to touching bottles or pumping, the use of a face mask during pumping and cleaning of the breast pump following the Center for Disease Control and Prevention (CDC) recommendations should be used.
The CDC provides further information here.
Stores should have adequate supplies of formula if needed, but substitute brands should be kept in mind. Parks recommended checking with two local nonprofit organizations that may be able to help parents facing economic challenges:
Local Infant Formula for Emergencies (L.I.F.E.)
Northwest Assistance Ministries
These organizations might also be able to provide wipes if the supply is down at the stores.
In lieu of wipes, Parks suggested wiping the child first with a soft, moist paper towel to remove all visible stool. This can be followed by a soapy washcloth or moist paper towel to thoroughly clean the diaper area. She also recommended washing washcloths and infant clothing separately, utilizing a scent-free detergent or one specifically for infants. She said to wash washcloths in hot water and dry thoroughly on the highest setting.
Babies love to put things in their mouths, so parents should be vigilant and make sure babies are not touching surface areas that have been touched by non-household individuals like grocery carts, swings, and doorknobs.
Stress Reduction
"For new parents, stress levels are already high. Adding the coronavirus pandemic into the equation doubles it. While it's essential to stay informed, do not overdose on media. It's also vital to get appropriate exercise, eat right, and get adequate rest," said Parks.
For more information about COVID-19, refer to the CDC website and the American Academy of Pediatrics website. Visit our information center for additional facts and resources regarding the virus.