It's a phenomenon countless Americans are seeing after months of quarantine, a gentle creep upwards on the scale. With more time being spent at home and anxiety surrounding the pandemic, excessive snacking and unhealthy eating habits have been common. UT Physicians experts help to provide insight into the correlation between COVID-19 and weight gain and what can be done about it.
Leading cause(s)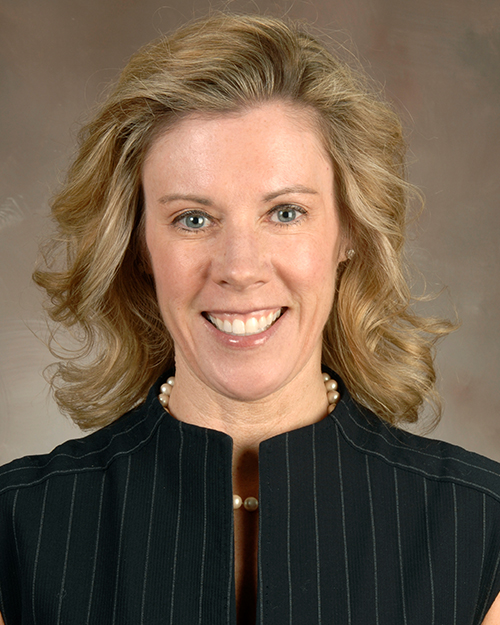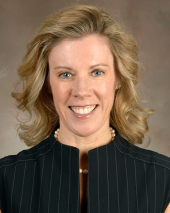 Providers are seeing a trend of patients dealing with weight issues during these last few months. Deborah B. Horn, DO, an obesity medicine specialist and medical director of the Center for Obesity Medicine and Metabolic Performance (COMMP) at UT Physicians, attributes this trend to multiple variables that affect a person's physiology.
"Here at UT COMMP, we are seeing individuals struggle with weight gain because of major life changes stemming from COVID-19," said Horn, who is also an assistant professor in the Department of Surgery at McGovern Medical School at UTHealth. "It has to do with several factors, including working from home, constant access to a kitchen, snacking on highly processed foods combined with limited access to gyms, increased stress, and how their own genetics and physiology responds to these changes."
Obesity and other health risks
While Horn confirms obesity will not increase a person's chance of becoming infected with COVID-19, it can lead to serious complications from the virus.
The coronavirus isn't the only concern for those with weight complications; there are approximately 240 different health conditions associated with obesity.
"The most common diseases associated with excessive weight include hypertension, Type 2 diabetes, cardiovascular problems, and osteoarthritis," said Veronica R. Johnson, MD, an obesity medicine specialist at UT Physicians and assistant professor in the Department of Surgery at McGovern Medical School. "Additionally, there are also some forms of cancer that have an increased incidence in patients who struggle with their weight, like breast and colon cancer."
Getting help is easier than you think
Obesity is not a lifestyle choice; it is recognized in medicine and globally as a chronic disease. If a patient is diagnosed with a chronic condition, they seek the guidance and assistance of an expert – the same goes for weight struggles.
For some, it can be as simple as taking a step back to assess lifestyle changes during these stressful times. For others, the help of a medical expert is a necessity in getting back on track to optimized health and minimizing the progression of other associated conditions.
The COMMP's focus and overall goal is to provide an evidence-based approach to help those who may be struggling with their weight or patients who have chronic diseases, like diabetes, that can be put into remission through the treatment of obesity.
"We provide comprehensive care that is individualized to each patient in a safe and stigma-free environment," said Horn. "Our center offers a treatment plan that includes developing a personalized nutrition and physical activity plan, intensive behavioral support, and anti-obesity medications to help patients reach their personal goals."
Currently the UT COMMP has three locations across the Greater Houston area. Visit their page for additional information or to contact their offices.
"We all have a window right now to improve our health. Let's embrace this time to make great choices, reach out for help, and live a healthy and happy life for many years to come," said Horn.