This year we've been laser-focused on physical health to protect ourselves and others from the ongoing pandemic, but it's also critically important to prioritize the state of our mental health.
Clear communication
The U.S. Centers for Diseases Control and Prevention (CDC) says celebrating virtually or with members of your own household is the safest way to observe the holidays this year. Whether you choose to stay home or celebrate with a small gathering, keeping CDC guidelines in mind, it's essential to set expectations upfront to prevent upset feelings, surprises, and confusion.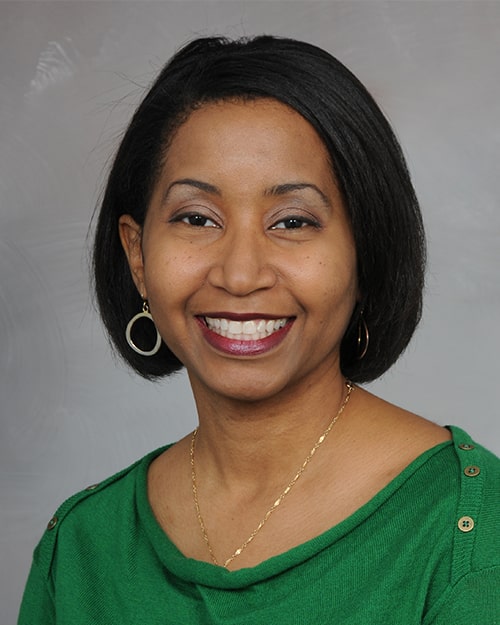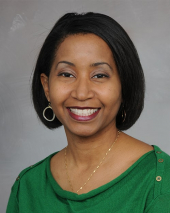 "People will inevitably have differing opinions," said Andrea Taylor, PhD, psychologist with UT Physicians and assistant professor in the Louis A. Faillace, MD, Department of Psychiatry and Behavioral Sciences at McGovern Medical School at UTHealth. "If you are hosting a get-together, you need to clearly communicate the 'house rules' and how you want people to behave in your home. Do you want them to wear a mask? Should they self-quarantine before they come over? These types of things should be ironed out ahead of time to avoid any uncomfortable situations that may arise."
Managing disappointment
This year's holiday season will look completely different than years past. The traditions will not be the same, which can bring up feelings of disappointment.
This can be difficult for children to understand, especially when it comes to activities like getting a photo taken with Santa.
"Children might be worried that their wishes will not reach Santa if they don't have the opportunity to visit with him and take a photo," said Taylor. "You can reassure children that they can send Santa an email or an old-fashioned letter, and their wishes will reach them all the same. You can even arrange a virtual visit with Santa."
And this disappointment is not just reserved for kids. Adults are allowed to have it as well.
"I would encourage adults to acknowledge the sadness and then focus on what is possible and what they still can do," said Taylor. "While you shouldn't dwell in the negative, you need to recognize your feelings and check in with yourself to see how you are doing."
New traditions
Because you won't be able to partake in all the usual holiday fare, perhaps this is an excellent time to develop some new holiday traditions.
"Instead of doing a traditional holiday feast, maybe you try a new recipe or just a new favorite food this year," said Taylor. "Do something that's 'out of the box' for you and your family that may just become a part of your family holiday pastimes."
Take advantage of the downtime
The hustle and bustle of the holiday season with its many events, social engagements, and parties will not be happening this year, which means we'll have more downtime," said Taylor. "Those who are introverted or simply have wanted a less hectic holiday season may be thrilled with the prospect; those who get their energy from being around others may not know what to do with extra time on their hands."
Instead of filling the calendar, Taylor recommends using this time to rejuvenate and truly relax.
"As a society, we don't know how to truly relax because we're constantly busy," she said. "We don't know how to just be. Take this time to deliberately learn and practice how to unwind."
Take care of yourself and others
Your mental, physical, and mental health are all intertwined, so it's essential to get plenty of sleep (not too much), exercise, eat well, and get outside.
"The weather in Houston is gorgeous right now. Take advantage of it and go for a walk. If you see your neighbors, make an effort to wave or say hello," said Taylor. "These gestures mean so much right now, especially with our continued need to social distance and sometimes isolate."
Be mindful of those who may be spending the holidays alone because of the pandemic. Make a note and send a text to wish them a happy holiday.
Get help
If you or a loved one are feeling overwhelmed, there are resources available, including the Crisis Text Line. Simply text HOME to 741741 to reach a professional counselor. If you are experiencing a crisis, please contact the Suicide Prevention Lifeline at 1-800-273-TALK.