On November 2, the Centers for Disease Control and Prevention strongly recommended and supported the U.S. Food and Drug Administration's emergency use authorization (EUA) of the Pfizer-BioNTech mRNA COVID-19 vaccine for children ages 5 through 11. Children ages 12 to 15 were previously included under EUA earlier this year. Individuals ages 16 and older have received full approval for the Pfizer vaccine from the FDA.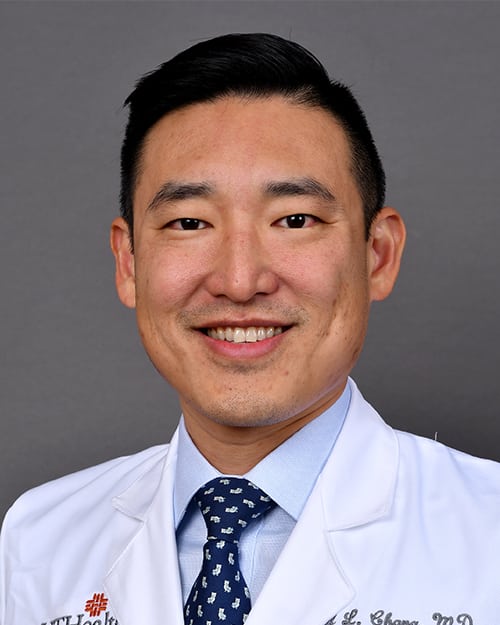 "Vaccinating this sizable vulnerable population will be a critical step in minimizing the impact of COVID-19 on our children's school year and keeping kids, teachers, and school staff healthy," said Michael L. Chang, MD, pediatric infectious disease expert with UT Physicians.
With younger-aged children previously unable to receive the COVID-19 vaccine, school and other extracurricular activities carried a greater risk of infection. Experts hope vaccinating more children under the age of 18 will make school outbreaks become less frequent and severe. There will also be less risk of spreading COVID-19 to people in their households.
Parents can expect similar side effects for children under 12 years old as has been reported in teen and adult recipients of the Pfizer-BioNTech vaccine. Mild soreness or swelling at the injection site, fatigue, and low-grade fever are all common responses to the vaccine.
COVID-19 vaccines are now approved for the majority of the adult and child population. But, Chang stresses the importance of maintaining recommended safety precautions, such as wearing a mask and social distancing when possible.
"As no vaccine is 100% effective against infection, during times of widespread community infections with COVID-19, it's still important to minimize risk and spread by maintaining basic infection prevention measures such as wearing a mask indoors and physical distancing when possible," explained Chang, assistant professor of pediatrics at McGovern Medical School at UTHealth Houston.
To parents who may be hesitant to allow their children to receive the COVID-19 vaccine, Chang offered this advice.
"As an infectious disease expert and a father, I urge other parents to get their children vaccinated against COVID-19," said Chang. "Vaccination is the best way to maximize protection against severe illness and possible long-term effects of the virus, while at the same time minimizing the impact of this pandemic on our children's mental well-being and social development."
For additional information on the COVID-19 vaccine and children or to schedule an appointment for your child, visit our vaccine page.