While everyone should be practicing proper precautions to help reduce their risk of contracting COVID-19, there are some who are considered at a higher risk of catching the virus. Luis Ostrosky, MD, infectious disease expert at UT Physicians, explains more about those at risk and how to protect ourselves as the situation develops.
The Centers for Disease Control and Prevention (CDC) has released information regarding individuals who have a higher risk of getting very ill after exposure to COVID-19, including older adults and those with acute chronic medical conditions.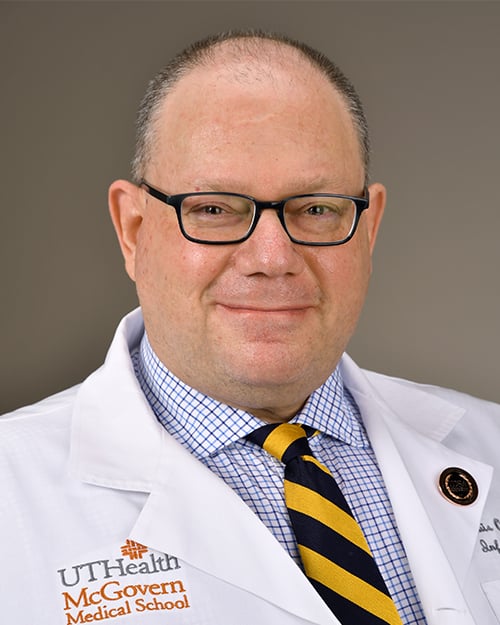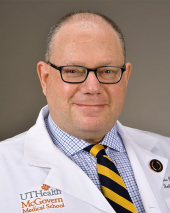 "As the epidemic spreads, we need to start thinking about protecting and safeguarding our most vulnerable populations – the elderly and people with underlying medical issues. This includes patients with cancer, transplants, and those on medications that suppress their immune system," said Ostrosky, professor of medicine and vice chair for Healthcare Quality at McGovern Medical School at UTHealth.
The CDC's current recommendation is for those who are in the higher risk category to take everyday precautions, have necessary supplies on hand, and prepare for the possibility of needing to stay home for a prolonged period of time.
"It would be prudent for the higher risk population to start considering if they should stay at home and avoid events with large amounts of people, such as concerts, movie theaters, sporting events, and perhaps even churches and restaurants," said Ostrosky.
By reducing outside exposure, the higher risk population can lower their chances of being exposed to the virus. Other precautions to consider are frequent handwashing, avoiding others who are ill, and using a tissue or sleeve to cover your hand for high-touch surfaces (elevator buttons, door handles, handrails, etc.)
For more information on higher risk individuals, visit the CDC's website. To learn additional COVID-19 facts, read our FAQ.