A recent report from the American Academy of Pediatrics shows the rate of children receiving regular vaccinations has dramatically decreased since the COVID-19 outbreak began. When compared to the same time period (mid-March through mid-April), the Centers for Disease Control and Prevention report that physicians ordered nearly 2.5 million fewer doses of all routine non-influenza vaccines and 250,000 fewer doses of measles vaccinations.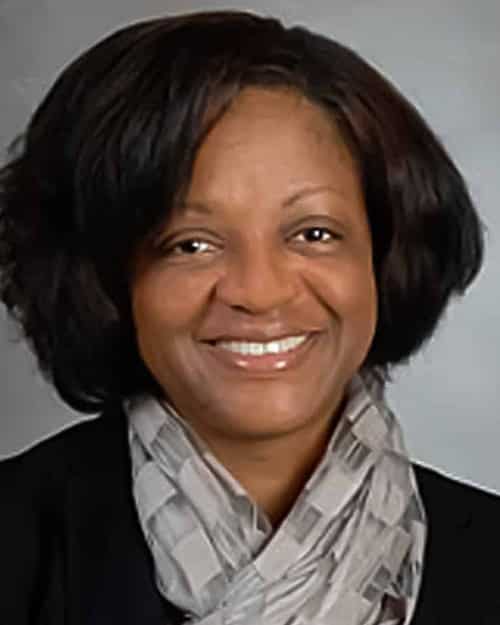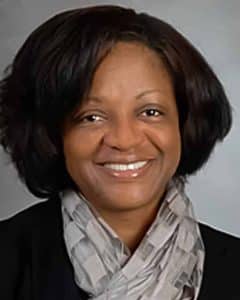 "The pediatric community is extremely concerned about this lapse in vaccinations because it puts children and the community at risk for an upsurge in vaccine-preventable illness," said Kenya Maria Parks, MD, FAAP, a pediatrician at UT Physicians and assistant professor of pediatrics at McGovern Medical School at UTHealth. "This lapse can be particularly poignant for underserved populations that already have born the brunt, disproportionally, of the COVID-19 impact."
In response to this, Parks is spearheading the Vaccine Task Force – a collaboration with pediatric faculty members, including Kim Cheung, MD; Amalia Guardiola, MD; Emma Omoruyi, MD; Sandra McKay, MD; Christina Fok, MD; Kimberly Smith, MD; and second-year resident Hilary Neufeld, MD, as well as departments across UT Physicians, to find new ways to address this issue in a culturally and community-sensitive manner.
The Vaccine Task Force is taking a deep dive into why families are not bringing their children to the doctor's office to receive these vaccinations – whether it be because they are concerned about contracting the coronavirus, or because they have lost jobs and have no insurance or a combination of both.
"It's important to closely examine why these children aren't getting their vaccinations, especially as schools start up again," said Parks. "We need to be prepared for a second uptick in COVID-19 cases this fall, which is why we need to get ahead of this issue now."
In addition to examining why this is occurring, the Vaccine Task Force is looking at ways for patients to receive their vaccinations. One such initiative is to hold pediatric clinics on Saturdays where children can receive their immunizations and families can pick up food and other supplies they so desperately need at this time.
"This is an important and exciting project to be part of," said Parks. "We are taking a holistic approach to this issue in hopes that we can help our patients in more than one way as we continue to respond to the COVID-19 pandemic."
For more information about COVID-19, visit our information center.