As communities continue to be impacted by COVID-19, we are a reliable source for people in search of answers. We are working closely with our infectious disease experts, other health care entities, and federal, state, and local agencies to ensure our information is accurate and up to date. We have taken measurable steps to help prevent the spread of the coronavirus and will continue to be vigilant in safeguarding our patients, visitors, and staff.
COVID-19 Testing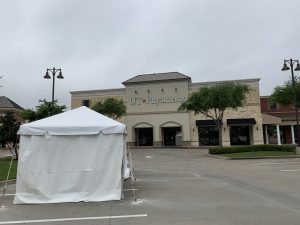 UT Physicians offers a convenient service that allows our staff to test you while you are in your vehicle. It's quick, easy and available to anyone who has an
order from a health care provider
(physician, nurse practitioner, etc.). You also must call 713-486-CO19 (2619) to schedule an appointment. Test results may take up to five days.
Virtual Care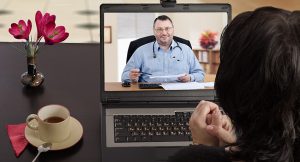 As part of our response to COVID-19, UT Physicians launched an outpatient telehealth program to provide added convenience and flexibility for our established patients. If you are interested in a telehealth visit with UT Physicians, please contact your provider's office directly.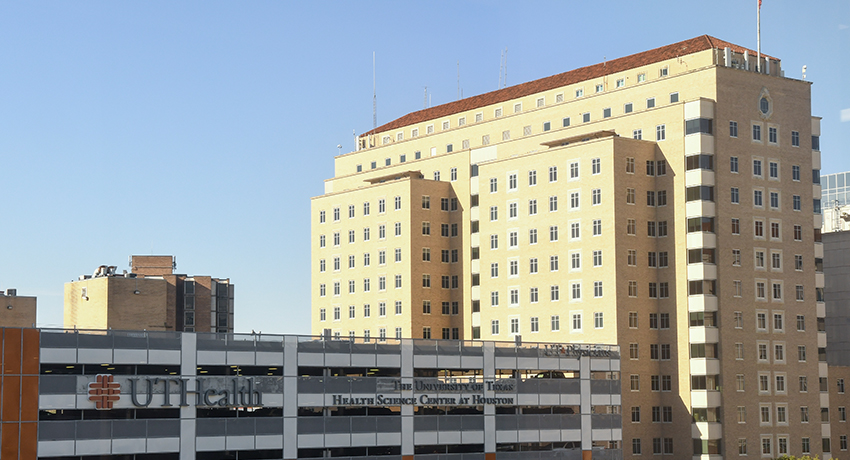 Patient Resources
Learn how the coronavirus can affect you and those around you.
COVID-19 FAQ
Our experts answer the most frequently asked questions.
There are currently no vaccines available to protect you against human coronavirus infection. You may be able to reduce your risk of infection by doing the following:
Wash your hands often with soap and water for at least 20 seconds.
Use an alcohol-based hand sanitizer that contains at least 60% alcohol, if soap and water are not available.
Avoid touching your eyes, nose, and mouth.
Avoid close contact with people who are sick.
Stay home when you are sick.
Cover your cough or sneeze with a tissue, then throw the tissue in the trash.
Clean and disinfect frequently touched objects and surfaces.
Contact your primary care provider.
UT Physicians & UTHealth in the Media
April 03, 2020

April 03, 2020

April 03, 2020

April 03, 2020
For Media
At UT Physicians, a part of UTHealth, we have renowned health care providers who are available to conduct interviews about COVID-19 in English or Spanish. Topics range from prevention and wellness to physical and psychological impact on people and our community. To schedule interviews, call the UTHealth Media Hotline at 713-500-3030.
A Message From Our COO
For Employees
Employees of UT Physicians and UTHealth should visit
UTPConnect
daily for the latest news and information.