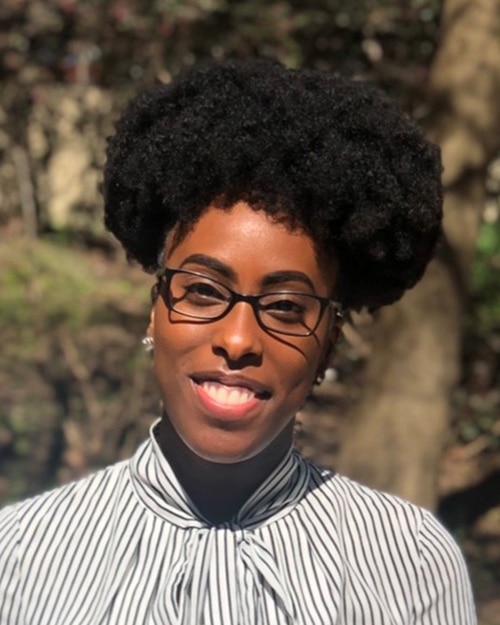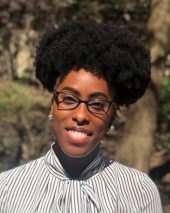 If you don't want your menu for the next week to feel like a Thanksgiving rerun, then get a little creative with your leftovers! If you need a little help, Monique Dorsey, registered dietitian with UT Physicians, offers a few simple and yummy ideas to try!
Scrumptious sandwich
"Sandwiches don't have to be boring," Dorsey said. "I personally love a good Thanksgiving sandwich, and I like it to taste like it came from a deli."
To make a sandwich to gobble up, start with the base ingredients. Slice turkey into thin slices and place them on whole-grain bread. For those conscious of carbohydrates, replace the bread with a lettuce leaf or a kale leaf for added nutrients.
Then add the toppings to the protein. This includes stuffing, cranberry sauce, and spinach. Top it off with spicy or Dijon mustard for extra low-fat flavor.
The end result is a vibrant, appetizing sandwich.
"I always try to include bright and vibrant fruits or vegetables to my meals, including sandwiches. Those rich colors indicate phytonutrients and have protective benefits to our health," Dorsey said. "Best of all, it's delicious."
Savory soups
"Soups are a great way to use your Thanksgiving leftovers, especially if it gets cool outside," Dorsey said.
To make a soup that will get everyone sipping, start with homemade vegetable broth.
"I love the homemade vegetable broth and soups. You can use scraps from the vegetables you use for Thanksgiving dinner and make another meal with them," she said. "It's a really cool way to use up everything and be efficient in the kitchen."
Take the ends of carrots and celery, the peels from onion and potatoes, and other vegetable parts that will otherwise get thrown away and store them for broth.
When ready, place all vegetable scraps into a pot and boil them for 15 to 20 minutes. Once the aroma fills the house, remove it from the heat and then strain the vegetables from the broth.
Then use the broth base for a turkey and rice soup. Throw in shredded or small-cut pieces of turkey and a half-cup of wild rice. Drop any leftover carrots and celery in the pot for depth. Cook the soup on high heat for about 30 minutes, making sure the rice is completely cooked.
If there is an abundance of leftover squash, use it to make squash soup instead. Boil the squash for about 15 minutes or until soft. Then place the squash and any leftover carrots or potatoes in the blender. Add a cup of milk or a few spoonfuls of Greek yogurt for a creamy texture.
Once blended, add the vegetable mixture to the broth and cook the soup on high for about a half-hour.
Splendid sweet potatoes
"If a baked potato can be stuffed, so can a sweet potato. They're naturally sweet and vitamin-rich, and they go great with nearly anything you put inside them," Dorsey said.
To make a quick dish to be thankful for, stuff sweet potatoes with turkey or ham protein. Then add any leftover green beans, caramelized onions, diced red bell pepper, and cilantro. Sprinkle cinnamon for sweetness, cayenne pepper for spiciness, or lime for zest. For creaminess, dollop a little Greek yogurt.