The coronavirus pandemic, coupled with recent headlines of injustice, riots, racial tension, and protests, has surfaced feelings of anxiety and depression in adults, but young people are no doubt feeling the impact as well.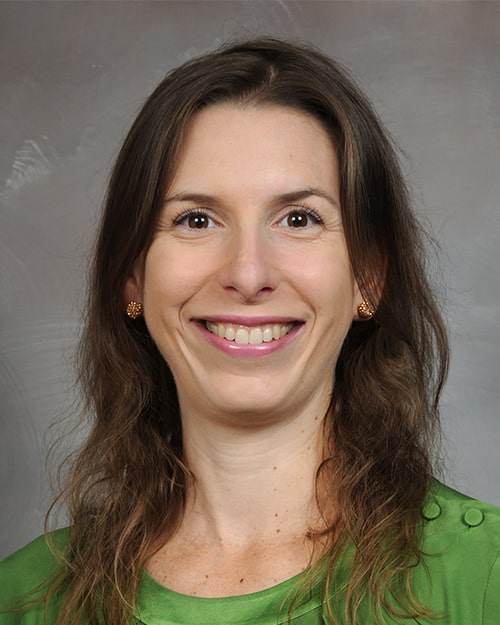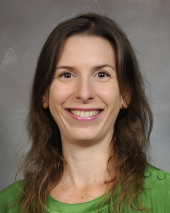 "Mental illnesses are on the rise across the board," said Amalia Guardiola, MD, a pediatrician with UT Physicians and associate professor in the Department of Pediatrics at McGovern Medical School at UTHealth. "While it's normal for teenagers to express themselves emotionally right now with so many stressful events happening at once, it's important to keep tabs on the situation and consult with the teen's pediatrician if you observe different or abnormal behaviors in your adolescent."
The American Academy of Pediatrics recently issued a report indicating that visits to emergency rooms have increased substantially between 2007 and 2016, which included a 68% increase for teens between the ages of 15 and 17.
There are certain signs parents can look for which may indicate an adolescent has an issue that needs to be addressed. Things, like yelling or storming out without a specific reason, a decrease in patience, and regressing in behavior, are all indications that a young person may be suffering from something beyond typical teenage moodiness. Other clues are spending too much time alone and drastic changes from being cheerful one moment to losing hope and being sad the next.
Denise Ramos, LCSW a pediatric psychotherapist with UT Physicians, also says that mental disorders can manifest in other ways, including sleep difficulties, headaches, and stomachaches. Among the mental health issues seen during this time is the rise of xenophobia – or the dislike or prejudice against people from other countries.
"Because the coronavirus originated in China, Asians have become somewhat of a scapegoat, and as a result, Asians are more subject to attacks, discrimination, and possible bullying," said Ramos. "The stigma is creating more fear toward the Asian population than the virus itself."
Young Asian people and those who are African American may especially be feeling the impact of recent events mentally. Young people have a natural response to protect themselves and may socially isolate, which can lead to depression, increased levels of distress, and risk of self-harm.
"As much as parents want to ensure their children's mental health needs are being met, they themselves are processing this distress and may not be able to properly address these mental health issues we are seeing right now," said Ramos. "We work with a multidisciplinary team consisting of a psychiatrist, psychotherapist, psychologist, social workers, and nurses who are ready to help."
Ramos and Guardiola both suggest calling your pediatrician right away if you think your teen may be suffering from a mental health disorder. In-person and telehealth appointments are currently available.
In addition to making an appointment with a health care professional, Ramos and Guardiola suggest these tips:
Take a break from reading or listening to the news as well as social media.
Take time to engage in distraction-related activities.
Connect with other teens who may be experiencing the same concerns. They must understand they are not alone in their fear, and they know there are people who care about them and who want to help.
Take advantage of local resources, such as Houston's Crisis Intervention Hotline.
If you feel like your child may need additional assistance, you can reach out to us at 888-4UT-DOCS to schedule an appointment with a member of our care team.