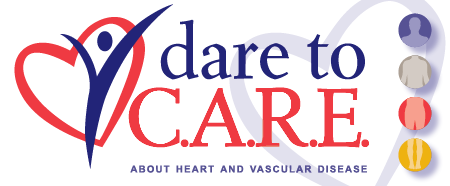 UT Physicians offers no-cost vascular screenings
---
Schedule an
Appointment
713-486-DARE(3273)
UT Physicians offers the Dare to C.A.R.E. (carotid arteries, abdominal aorta, renal arteries, and evaluation of the circulation in the lower extremities) program to help identify and prevent vascular events like stroke or amputation.
The Dare to C.A.R.E. program is a no-cost, 15-minute screening designed to educate and prevent vascular disease. The community outreach program screens patients at risk for developing vascular diseases such as carotid artery disease which can lead to stroke, aortic aneurysm, and peripheral arterial disease.
To qualify for the screening, the individual must fall into one or more of the following categories:
Over 40 with diabetes
Over 50 with one or more of the following specific health risk factors: family history of stroke, aortic aneurysm, or heart attack; a past or current smoker, high blood pressure, or high cholesterol
Over 60
The Dare to CARE program is open to anyone that fits within the above categories, even if they are currently not a patient of UT Physicians. A referral is not needed and all screening results are mailed to the participant and the participant's primary care provider.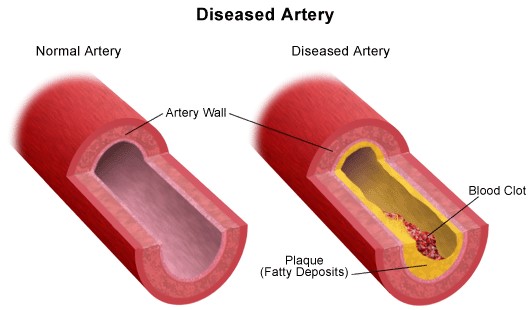 The program is designed to improve the health of the Houston community. If you or someone you know fits within the above categories, call or encourage them to call 713-486-DARE (3273) to schedule an appointment.
---
The screenings is offered at the following location:
UT Physicians Cardiothoracic and Vascular Surgery – Katy
23920 Katy Fwy. Suite 400, Katy, TX 77494