Realizing a noticeable dip in immunizations, the American Academy of Pediatrics (AAP) launched the #CallYourPediatrician campaign earlier this year advocating for parents to call their child's provider to schedule any upcoming checkups or vaccines. August is National Immunization Awareness Month, a perfect time to highlight the importance of this campaign and gain insight from UT Physicians experts.
The Centers for Disease Control and Prevention released information early in May showing that from mid-March to mid-April doctors in the Vaccines for Children program ordered 2.5 million fewer doses of vaccines. Of course, around that same time the COVID-19 pandemic was spreading rapidly throughout the country.
With health care clinics now reopened there still seems to be a decline in vaccinations, which could have serious consequences in the near future.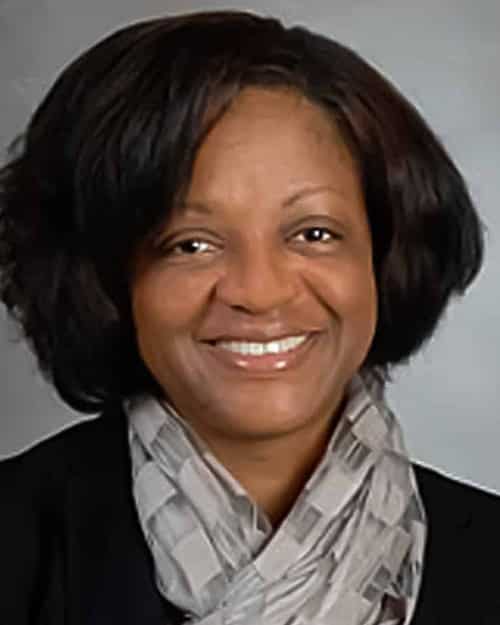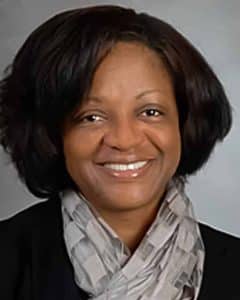 "As a pediatrician, I am deeply concerned for the health and welfare of all children. Vaccine-preventable diseases can lead to hospitalizations and even death," said Kenya Parks, MD, FAAP, pediatrician at UT Physicians and assistant professor of pediatrics at McGovern Medical School at UTHealth.
The AAP says that now is an important time for parents to follow up with their child's pediatrician for immunizations, wellness visits, and to discuss any health concerns that may not have been addressed in recent months.
Disproportionately affected by the impact of the pandemic are the African American and Latinx communities, as well as those who have lost employment and access to health insurance.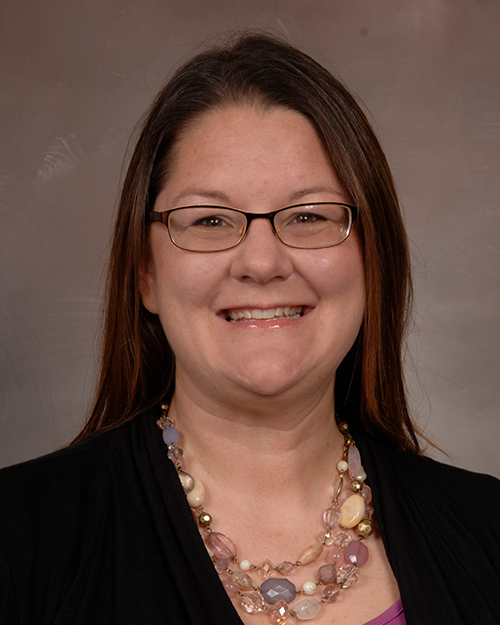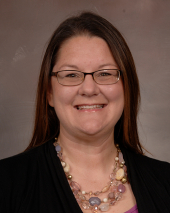 Sandra L. McKay, MD, pediatrician at UT Physicians and assistant professor of pediatrics at McGovern Medial School, explains that parents who may be experiencing difficult times right now should not delay health care for themselves or their children.
"Pediatricians are here to help parents with any need, especially resources for the entire family during this health crisis," said McKay.
While businesses and public places still have altered operations, the concern for COVID-19 and other preventable communicable diseases remain top of mind.
"I fear that as the state begins to reopen, combined with the decrease in vaccination rates, we will begin to see outbreaks of diseases like measles or whooping cough. These are extremely preventable," said McKay. "We want to keep your children safe. UT Physicians cares and we're here to help."