COVID-19 has disrupted routines for families across the country. Social distancing and self-quarantine are the "new normal" and children will need to be home-schooled for many more weeks without a target end date. For parents with children who are autistic, these disruptions to the routine may induce added stressors.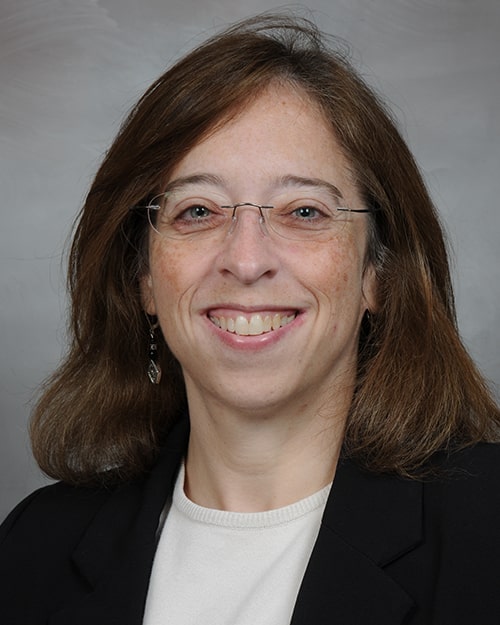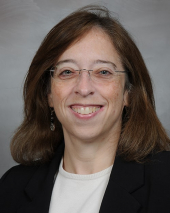 "Parents need to give themselves some grace. Do your best but do not expect to be able to do everything that your child's teachers and therapists do as skillfully as they do it," said Cathy Guttentag, Ph.D., a clinical child psychologist with UT Physicians and the Center for Autism and Related Conditions at the Children's Learning Institute at McGovern Medical School at UTHealth. "Remember that special education teachers and therapists have trained for years to do what they do, and you cannot be expected to take over all of their roles at once and be able to do it well."
April is Autism Awareness Month – a month dedicated to promoting acceptance of individuals with autism.
Guttentag provides several tips to help parents who have children with autism to cope while isolating:
Engage with teachers and therapists
Focus on the most important short-term goals for the individual child. Reach out to the child's team of teachers and therapists as much as possible. Being at home all day allows for greater opportunity to make progress on tasks such as toilet training or dressing. The Texas Education Agency website has reference documents which address concerns about how best to serve students receiving Special Education services during this time.
Use visuals
Children with Autism Spectrum Disorder often do well with visual schedules. Build one using picture cards with magnets or hook and loop tape attached. This allows the child to see exactly what's happening during that particular day and the order it's going to happen. It may be beneficial to find out if there's a regular schedule at school or the clinic and mimic that so that the routines are similar.
Be consistent
Parents should not feel they are going it alone when it comes to managing challenging behaviors. Consult with teachers and therapists to clearly understand what effective strategies are being used to address their child's behaviors such as refusing to do a task or leaving the work area without permission. Guttentag suggests taking advantage of technology and sharing videos back and forth or video consultation to obtain feedback to help adapt these strategies at home.
Set up a specific area for schoolwork
Setting up a separate work area for schoolwork provides some structure. Designated work areas for children with autism should usually be simple – a child-sized table and chair with some ways to minimize distractions from what else is happening in the house. If this is not possible, be creative: maybe it's just sitting on the floor in a corner of the child's bedroom with them or using a kitchen or dining room table when others are not eating or working there.
Work in chunks
Children with autism may have a short attention span and work better in short chunks of time with breaks in between. Consult with the child's therapist or teacher to discuss how long is reasonable to expect them to work in a one-on-one setting or on an independent task. Build in reinforcers by alternating less preferred tasks with more preferred tasks or reward, and try to end each work session before the child becomes frustrated or acts out in oppositional behavior.
Go outside
Remember that staying home doesn't mean staying indoors. The opportunity to run around, take a walk, or use a loud voice is important to all children, including children with autism. Guttentag says you can make a walk in the neighborhood more engaging by going on a "hunt" for things your child may be interested in such as bugs, construction vehicles, stop signs, or letters on street signs. The more children can be actively engaged and happily focused for periods of time, the better their mood, sleep, and health are likely to be.
For more ideas and resources, visit these websites:
Autism Focused Intervention and Modules
Tips and Ideas for Making Visuals
How to Cope with Disrupted Family Routines During COVID-19
Autism Speaks: COVID-19 Information and Resources
Visit our information center for more facts about COVID-19.