The Food and Drug Administration (FDA) and Centers for Disease Control and Prevention (CDC) authorized a second booster of the Pfizer-BioNTech and Moderna COVID-19 vaccines for older and immunocompromised people on March 29.

Both agencies approved a second booster for individuals ages 50 and older at least four months after receiving their first booster. The same guideline was also approved for individuals ages 12-49 who are immunocompromised.

For those who are eligible but unsure whether to wait until the fifth or sixth month, Luis Ostrosky, MD, infectious disease specialist with UT Physicians, shares some key advice.

"If you're over 60, or if you're over 50 with risk factors for severe disease, now is the time to get it. If you're very social and frequently gather with people outside your home or work in crowded areas, now is the time," said Ostrosky, professor and vice chair of health care quality. "If you're in the 50-60 age range and don't have risk factors and don't expose yourself more than necessary, then you may be able to wait a little longer."

People who recently recovered from COVID-19 may also wait a little longer, the doctor added.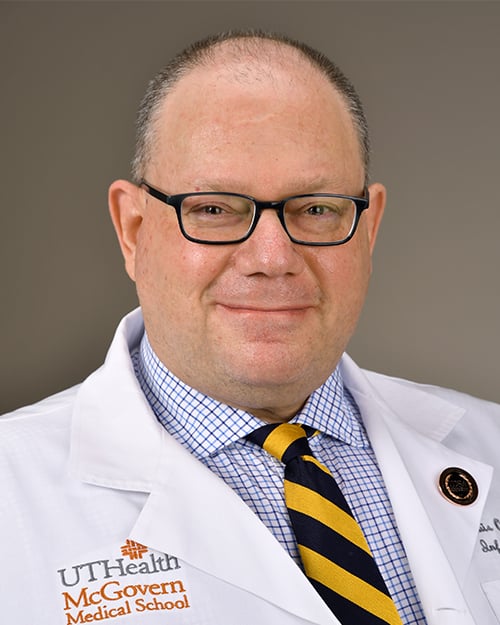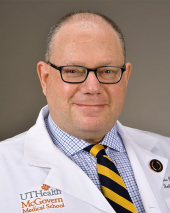 Though waiting is an option, the infectious disease expert does not recommend waiting too long or skipping the booster altogether.
"Studies show the efficacy of the COVID-19 vaccines starts to diminish around four months," he said. "The booster will restore your levels, so you're less at risk if there is a rise in infection in your community."

For those ready to roll up their sleeves, Ostrosky offers another smart tip: Ask for a different vaccine.

"If you received the Pfizer vaccine, ask for the Moderna booster. If you received Moderna, ask for Pfizer," Ostrosky said. "It's OK to 'cross lines.' We're finding that people who cross lines tend to create greater antibodies."
People ages 18-49 who received the Janssen COVID-19 vaccine and booster are also eligible to receive their second booster after four months.
For more information on the new authorizations, refer to the FDA or CDC websites.