When you think of the Fourth of July, visions of celebrations, family gatherings, and good times probably are the first thing to come to mind. However, a stark reality of this treasured holiday is the number of adults and children who are injured by fireworks. Consider these expert tips to keep you and your loved ones safe during Independence Day fun.
Virtual fireworks shows are the best option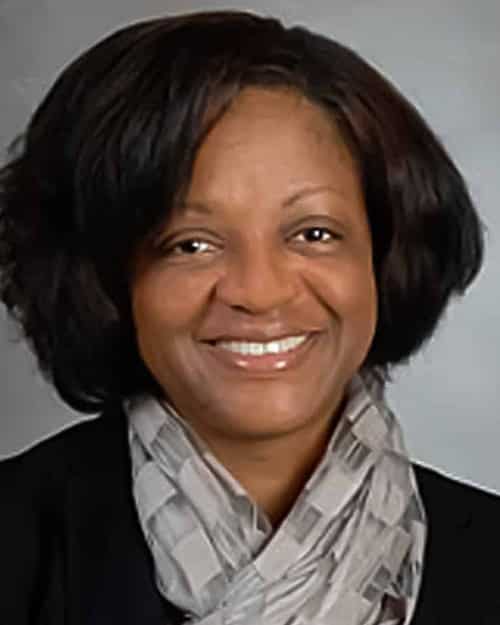 One alternative to popping your own fireworks is to livestream a professional show. The official recommendation from the American Academy of Pediatrics is to skip at-home fireworks for families with children. Enjoying a fireworks show conducted by professionals from the comfort of your home is a great way to celebrate.
Kenya M. Parks, MD, a pediatrician with UT Physicians, encourages families to stay safe this year.
"As a pediatrician, I have witnessed devastating injuries resulting from fireworks. On top of that, we're experiencing a spike in COVID-19 cases. It's best to keep gatherings more intimate, as opposed to major outings," said Parks, who is also an associate professor in the Department of Pediatrics at McGovern Medical School at UTHealth Houston.
Consumer fireworks are not legal in the City of Houston
Personal use of consumer fireworks is illegal in the City of Houston. Please check the law as it pertains to the surrounding areas.
Be aware of children, pets, and bystanders
Fireworks, even ones that seem harmless, are dangerous if not used properly. Bystanders, pets, and wandering children are vulnerable to burn injuries. Children and pets can become easily distracted by the excitement of fireworks and get too close.
Sparklers are not "kid-friendly"
Sparklers, generally considered a safe firework, are a common cause of injuries. With temperatures upward of 2,000 degrees, burns to the face and hands are frequent among children. As such, you may reconsider the use of sparklers and opt out, especially for children.
Have supplies ready in case of an emergency
Having an accessible water source (or a bucket of water) nearby can come in handy in case of a fire. All detonated fireworks should be doused in water before disposing of them. Check with your local county about any possible burn bans in effect, too. Many Texas counties are experiencing drought conditions, which can increase risks regarding fireworks. Keep a first-aid kit in the immediate area in the event of a minor injury. For serious injuries, call 911 immediately and seek medical attention.
Be aware of your surroundings
Be sure to check the label on your fireworks before detonation. The label can contain important information such as minimum safe distances for spectators and will indicate that it is a legal product. Most illegal fireworks products will not have a label or safety instructions. It is also important to ensure there are no combustible clothing or materials nearby, such as dried leaves, gas, or even other fireworks.