UT Physicians patients arrived in staggered times on Saturday, Oct. 24, for the pop-up flu shot clinic at UT Physicians Multispecialty – The Heights clinic.
With the ongoing COVID-19 pandemic, UT Physicians experts have continuously stressed the importance of flu shots and other vaccinations this year. Placing value on action above words, health care collaborators joined together to create this event.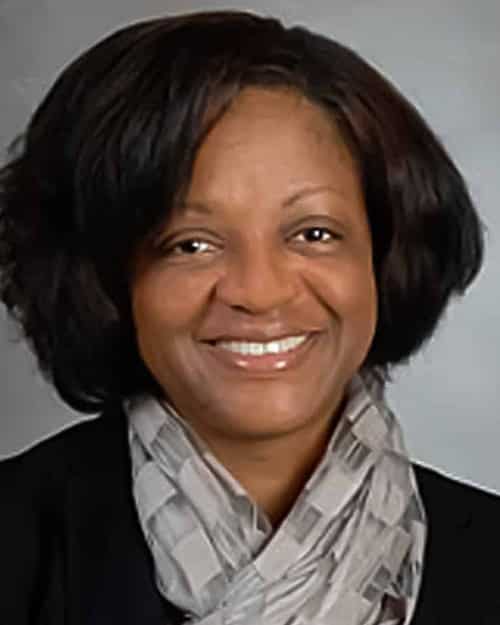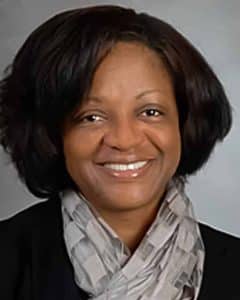 "I was humbled to witness representatives from UT Physicians, McGovern Medical School, UTHealth, and Texas Woman's University collaborate to serve the community at this event," said Kenya Parks, MD, a pediatrician at UT Physicians and assistant professor of pediatrics at McGovern Medical School at UTHealth.
Adhering to COVID-19 safety regulations, attendees showed up at varied times to avoid large groups of people and were quickly placed into a private room. All guests participated in a health screening before entering the facility and were given disposable masks.
In addition to receiving a flu shot, patients were also given a box of healthy non-perishable food items courtesy of the Houston Food Bank.
This is the first year UT Physicians Multispecialty – The Heights has hosted this event. Over 60 flu shots were administered to both adult and pediatric patients and 100 boxes of food donated, which Parks believes will have a positive impact on the local community.
"Every year it's important to receive your flu shot, but this year it was even more essential. I'm happy that we were all able to join together to do this for our patient population," said Parks. "Advocacy is a holistic approach of serving the health of the community."
The importance of the flu shot was not lost on 9-year-old Asmara Sanchez, who had already received her vaccination, but was there for moral support for her mother, Maria Soto, while she received hers.
"Flu shots are important because they make the world a better place. They make it safer for everyone," said Sanchez.
While the pop-up clinic may be over, select UT Physicians clinics are offering a flu shot special. Visit this page to learn more about the importance of flu shots during the pandemic and participating clinic locations.