Flu shot special offered by UT Physicians
Written by:
Melissa McDonald, UT Physicians
| Updated:
August 30, 2018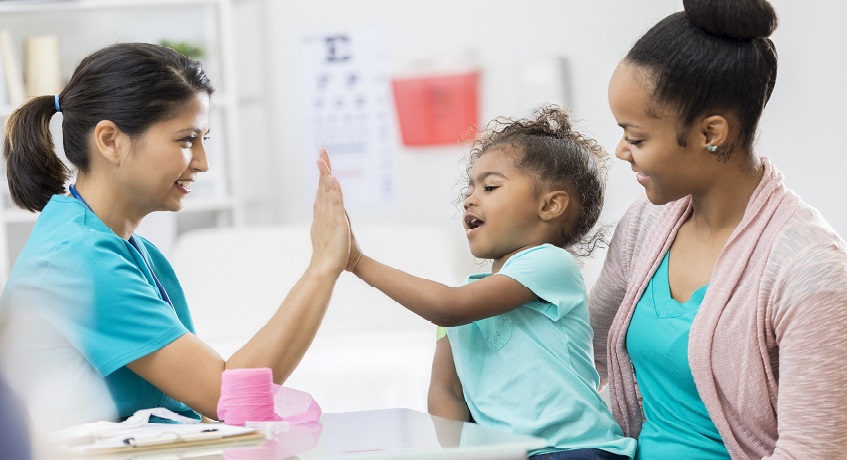 Fight back against the flu this season. Flu shots are available at select UT Physicians locations for $19.
"In addition to watching your diet and exercising regularly, an annual flu shot is important in maintaining a healthy lifestyle," said Thomas J. Murphy, M.D., a family medicine physician and medical director of the UT Physicians community-based clinics. "An annual flu vaccine dramatically reduces your chances of becoming ill. You will need to receive the vaccine each year. Last year's flu vaccine does not protect you from this year's strain."
The influenza vaccine is recommended by the Centers for Disease Control and Prevention for everyone ages 6 months and older. The flu can be a very serious illness, especially in young children, adults ages 65 and over, those with underlying health conditions, and pregnant women.
*FluMist is excluded from this $19 special.
Call 888-4UT-DOCS to schedule an appointment today at one of the following locations:
*UT Physicians at The Heights
925 N. Shepherd, Houston, 77008
*UT Physicians Bayshore Family Practice
11452 Space Center Blvd., Houston, 77059
*UT Physicians – Bellaire Family Medicine
5420 Dashwood, Suite 100, Houston, 77081
*UT Physicians – Beaumont
3610 Stagg Dr., Beaumont, 77701
*UT Physicians Health Center – Bellaire
6700 West Loop South, Suite 520, Bellaire, 77401
*UT Physicians Health Center – Cinco Ranch
23923 Cinco Ranch Blvd., Katy, 77494
*UT Physicians at Sienna Village
8810 Highway 6, Suite 100, Missouri City, 77459
*UT Physicians Greens Clinic
245 West Greens Rd., Houston, 77067
UT Physicians Pediatric Center – Cinco Ranch
10450 Spring Green Blvd., Suite B, Katy, 77494
*UT Physicians – Southwest
10623 Bellaire Blvd., Suite C280, Houston, 77072
*UT Physicians – Rosenberg
5115 Avenue H., Suite 701, Rosenberg, 77471
*UT Physicians – Jensen
2620 E. Crosstimbers St., Suite 100, Houston, 77093
*UT Physicians – Victory
7364 Antoine Dr., Houston, 77088
*Extended evening and weekend hours available