The new COVID-19 boosters by Pfizer and Moderna will soon be available in a location near you after approval from the Centers for Disease Control and Prevention on Sept. 1. For people ages 12 and up who are eligible, now is the time to schedule the shot.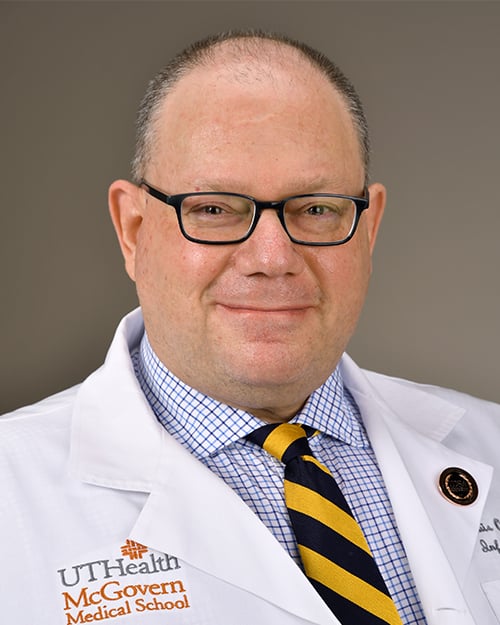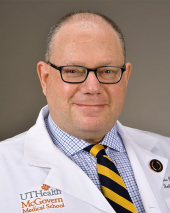 "If you can get the shot, go ahead and do it now. Don't wait to see if it becomes a problem," said Luis Ostrosky, MD, infectious disease expert at UT Physicians. "The booster will keep you out of the hospital and help keep the virus from becoming widespread."
According to Ostrosky, the improved bivalent boosters contain the proteins from the original COVID-19 strain (SARS-CoV-2) along with strains of the omicron subvariants (BA.4 and BA.5) for better protection in a single shot. Because they target omicron, they are also referred to as omicron boosters.
"The new booster is designed much like the flu shot. It tries to protect you against the omicron strains most likely to circulate this fall and winter," he said. "To save yourself time, you can receive your COVID and flu shot at the same time. Over the past two years, we've learned it's perfectly safe to receive both together. We're getting to the place where people will start receiving these two shots every September or October."
The Pfizer booster is approved for people ages 12 and above while the Moderna booster is approved for 18 and up. Individuals will need to wait at least two months following their primary vaccination or last booster before receiving the bivalent booster.
Ostrosky, chief of infectious diseases for McGovern Medical School at UTHealth Houston, recommends the vaccine for everyone, not just those who are immunocompromised or ages 50 and older.
"We may be through with COVID, but COVID isn't through with us," the doctor said. "The data clearly shows the more up-to-date you are on your shots and boosters, the lower your chances of being hospitalized or ending up with long-term COVID. That's what we want to prevent."