Hand sanitizers have become a successful defense against the coronavirus, so much so that for a short time, it was difficult to find them on store shelves. More recently, they've been easier to find, but the U.S. Food and Drug Administration (FDA) is raising concerns about certain hand sanitizers that contain methanol.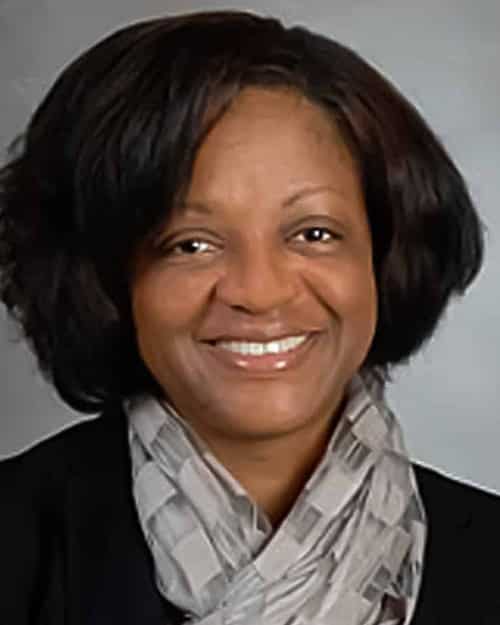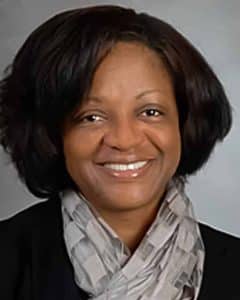 "While we want to encourage the use of hand sanitizers among our patient population to help prevent the transmission of COVID-19, we want to warn them against some of these products that include methanol, a substance that can be life-threatening when absorbed via the skin or ingested," said Kenya Maria Parks, MD, FAAP, a pediatrician at UT Physicians and assistant professor of pediatrics at McGovern Medical School at UTHealth.
The FDA is currently investigating the use of methanol in these hand sanitizers, which are primarily manufactured in Mexico. In recent weeks, cases of blindness, hospitalizations, and even death have occurred as a result of using products that contain this substance, otherwise known as wood alcohol.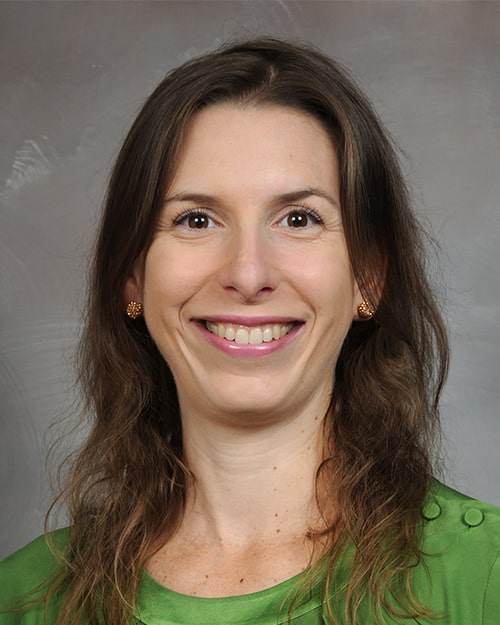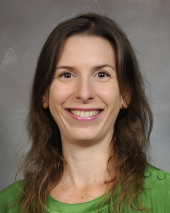 "Parents need to be vigilant about watching their children to ensure they do not ingest these hand sanitizers," said Amalia Guardiola, MD a pediatrician with UT Physicians and associate professor of pediatrics at McGovern Medical School. "Children who have accidentally ingested these products may experience nausea, vomiting, headache, blurred vision, permanent blindness, seizures, coma, and lasting damage to the nervous system, or death.
The FDA suggests consumers watch for the following when shopping for hand sanitizers:
Products that do not contain an adequate percentage (60%) of ethyl alcohol or isopropyl alcohol.
Hand sanitizers that carry misleading advertising claims that suggest they prevent the spread of viruses like COVID-19 and provide 24-hour protection.
Products that state they are "FDA-approved" because the FDA does not provide approval for hand sanitizers.
Hand sanitizers that are packaged to appear as drinks, candy, or any other product that could lead to someone into falsely believing they are edible. This point is particularly important to keep in mind for young children because even a small amount of methanol can be lethal.
Consumers should report any of the above concerns to the FDA's MedWatch Adverse Event Reporting site and provide as much information as possible. The FDA has published a list of hand sanitizers that have been recalled and should not be used. Methanol is a hidden ingredient in these products and as such, it does not appear on product labels.
Hand sanitizers that contain ethanol, also known as ethyl alcohol, are recommended when water and soap are not available to help prevent the spread of the coronavirus. Individuals need to wash their hands after using the restroom, before eating, and after coughing, sneezing, or blowing their nose.
For more articles and resources on COVID-19, visit our information center.