Health Records on iPhone now available to UT Physicians patients
Written by:
Melissa McDonald, UT Physicians
| Updated:
August 23, 2019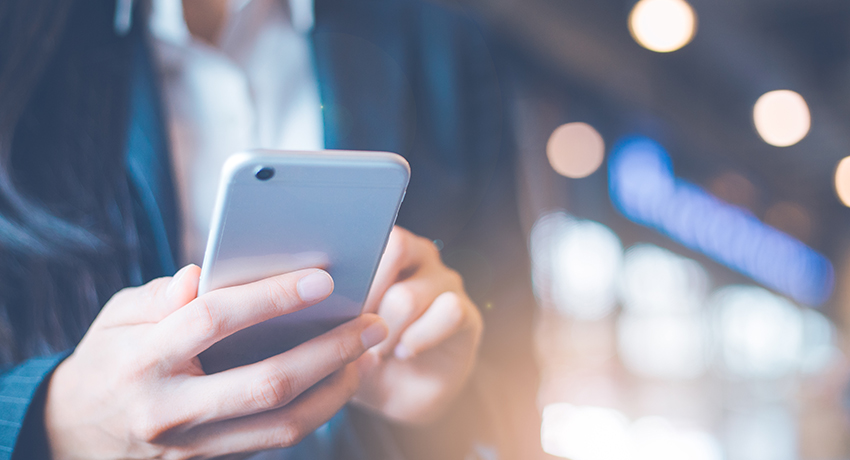 UT Physicians is now supporting Health Records on iPhone, which brings together hospitals and clinics with the Apple Health app to make it easy for patients to see their available medical data from multiple providers whenever they choose.
Previously, patients' medical records were held in multiple locations, requiring patients to log into each care provider's website and piece together the information manually. Apple has worked with the healthcare community to take a consumer-friendly approach and created Health Records based on FHIR (Fast Healthcare Interoperability Resources), a standard for transferring electronic medical records.
Now, patients will be able to have medical information from participating institutions organized into one view, covering allergies, conditions, immunizations, lab results, medications, procedures and vitals, and will receive notifications when their data is updated. Health Records data is encrypted and protected with the user's iPhone passcode, Touch ID or Face ID.
"As part of the Texas Medical Center community, UT Physicians has patients who come here from around the world," said Andrew Casas, chief operating officer for UT Physicians and senior vice president for The University of Texas Health Science Center at Houston (UTHealth). "Allowing patients to access their medical records, whenever they need them, is essential to improving their experience and providing top level care. We want patients to be in control of their health. Times have changed, and UT Physicians wants to lead the way to a better future for everyone who depends on us for care."
UT Physicians patients will first need to establish a MyUTP Patient Portal account before they can gain access to the feature within the Health app on iPhone.
UT Physicians, one of Houston's largest physician practices, offers multi-disciplinary medical care at its flagship location in the Texas Medical Center, as well as at community-based health centers throughout Southeast Texas. The team of internationally recognized medical experts includes more than 1,500 clinicians certified in 80 medical specialties and subspecialties. UT Physicians is the clinical practice of McGovern Medical School at The University of Texas Health Science Center at Houston (UTHealth).