UT Physicians provides comprehensive treatments that are customized for your specific needs. Our multidisciplinary team of cardiologists, surgeons, clinicians, researchers and educators are working together to bring you the latest minimally invasive technology and advancements in cardiovascular care.
Cardiovascular disease is the leading cause of death for both men and women in the world, and we are committed to helping prevent, diagnose, manage and treat a wide range of conditions and diseases so you can live a healthier lifestyle.
Read below to learn more about our adult or pediatric specialties, locations, or imaging and diagnostic services.
Diagnostic Testing & Images
ADULT CONGENITAL HEART DISEASE
Long-Term Heart Disease Care
People born with a congenital heart disease require lifelong care because their conditions can frequently have highly complex medical issues. Thanks to advancements in medicine, the disease is manageable with smart preparation, ongoing care and routine screenings. Patients are able to enjoy productive and fulfilling lives.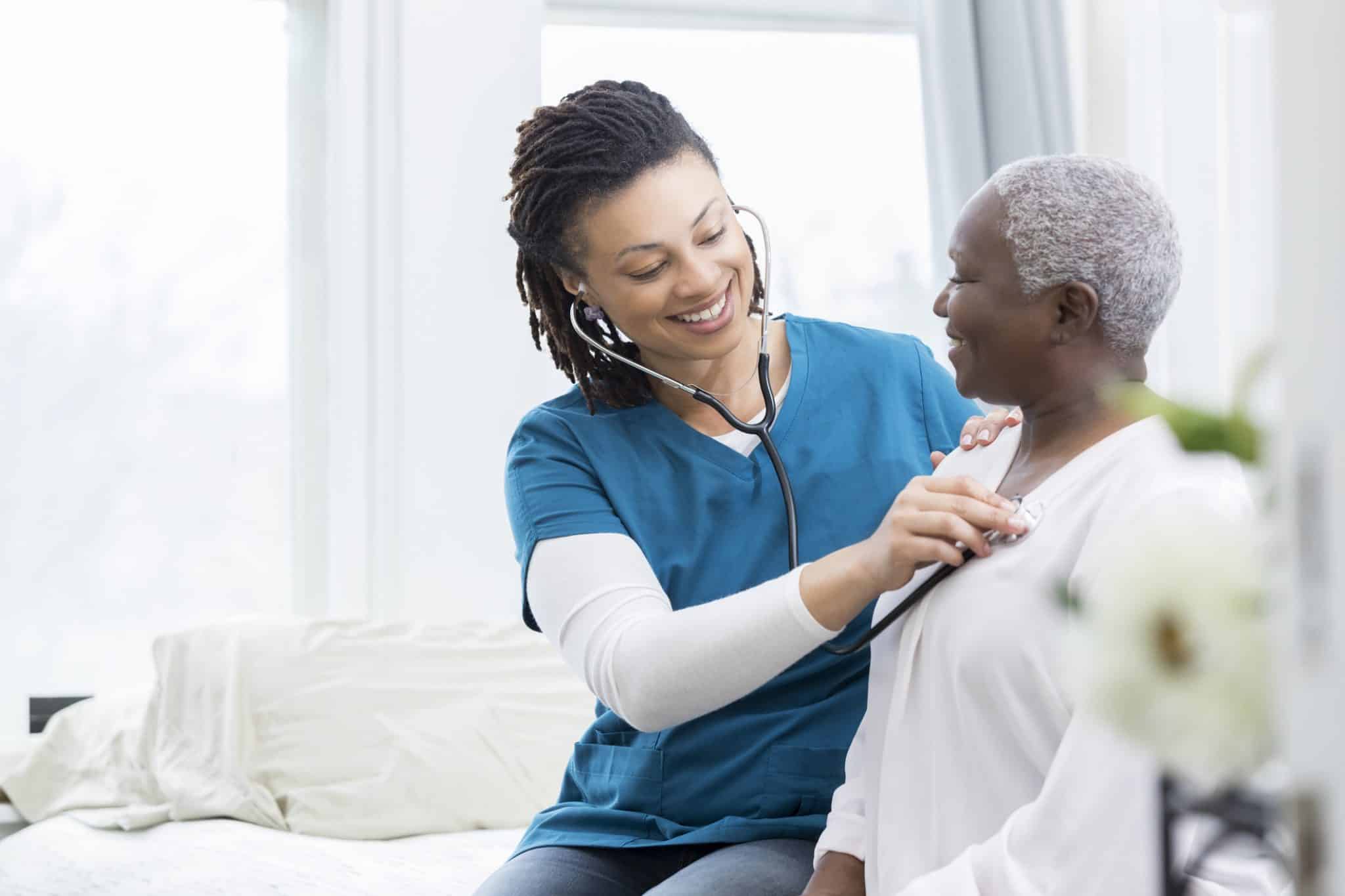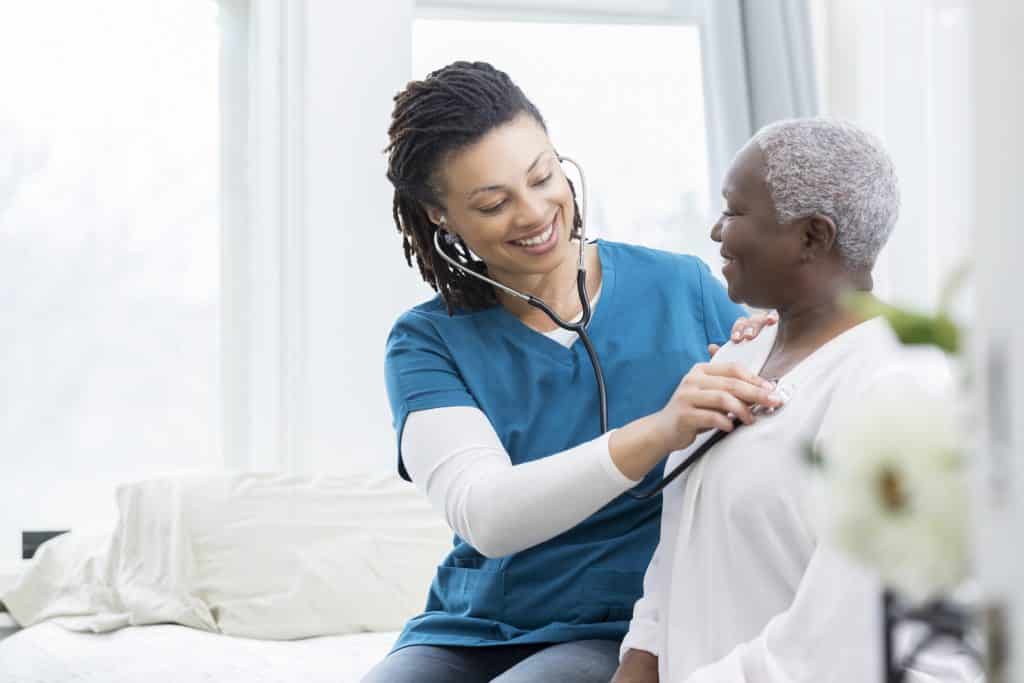 INTERVENTIONAL CARDIOLOGY
Structural Heart Program at McGovern Medical School and Memorial Hermann-Texas Medical Center
The Structural Heart Program at McGovern Medical School and Memorial Hermann-Texas Medical Center is comprised of a multidisciplinary team of healthcare providers including those specializing in Interventional Cardiology, Cardiothoracic Surgery and Cardiac Imaging.
HEART, THORACIC, & VASCULAR SURGERY
Providing the best that cardiothoracic and vascular surgery has to offer
Recognized internationally for innovation and exceptional surgical treatment of heart and blood vessel problems. We commit our practice to excellence, collaboration, and continuous care for each individual's needs.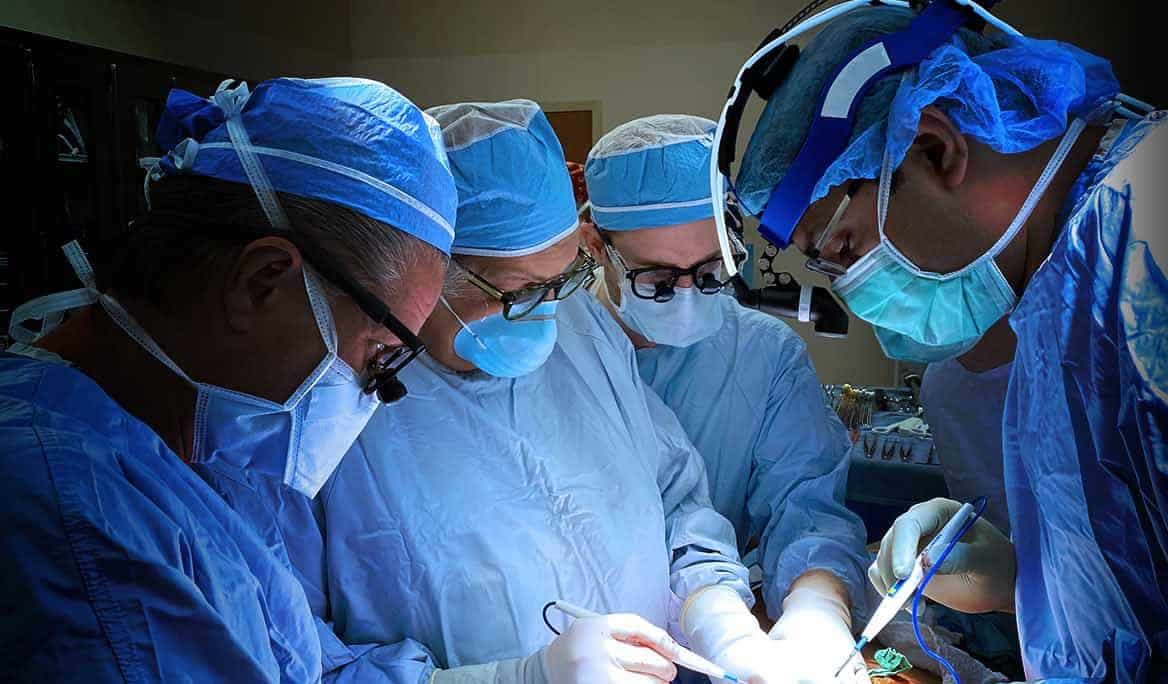 Advanced cardiovascular diagnostic and imaging
Patients travel from all over Houston, the United States and the world to see our cardiologists and cardiovascular surgeons. This is due to our world-class cardiologists and cardiovascular surgeons, our state-of-the-art diagnostics and treatments and new leading-edge research combining to provide each patient with the best cardiovascular care.
CLINICAL CARDIAC ELECTROPHYSIOLOGY
Gain a better understanding.
Genetic counselors are health professionals who work as members of a health care team, providing information and support to individuals who may be considering genetic screening or testing, or may be at an increased risk for certain genetic conditions based on personal or family health histories.
For example, a prenatal genetic counselor can help any woman going through pregnancy understand her testing options. A brief discussion with a genetic counselor can give people the knowledge they need to make the best testing and screening choices for themselves. Genetic counselors also provide support to families throughout this process.
Prefer a telehealth consultation for non-emergencies? UT Physicians specialists offer telehealth.
Benefits to telehealth care
Adhere to social distancing recommendations during pandemic
Consult with a health care provider from the safety of your home
Safely conduct follow-up visits or customized appointments to order medication refills
Telehealth visits are covered by Medicare and most insurance companies (contact your health insurance company for more information)
HIPAA compliant
Tips for a successful telehealth visit
Have a quiet place for a visit
Write down specific questions or concerns
Have list of your medications handy
If possible, know your vital signs
Report any difficulties you may have doing normal activities
Ask questions and repeat instructions
Write down any follow-up instructions
27700 Northwest Freeway, Suite 330
Cypress, TX 77433
23960 Katy Freeway, Suite 200
Katy, TX 77494
915 Gessner, Suite 301
Houston, TX 77024
7789 Southwest Freeway, Suite 540
Houston, TX 77074
1631 North Loop West, Suite 250
Houston, TX 77008
17520 West Grand Parkway South, Suite 400
Sugar Land, TX 77479
Mon - Fri
8:30 a.m. - 5 p.m.
Instead of competing with his family at the Houston rodeo, Mark Wise wound up suffering from cardiac arrest. Learn how his life was saved.
During a recent outing to the Houston Livestock Show and Rodeo, Joseph Ennes III, a Nashville native, experienced a life-changing cardiac event.
Thanks to the advanced cardiac procedures he received, Glen Provost can still play hard and not worry about having a life-debilitating stroke.
A patient remembers her surgeon a year after her emergency heart operation and delivers him heart-shaped cookies.
Houston man back to walking two miles a day thanks to the quick thinking of his wife who performed CPR after he collapsed during a routine workout.
Just a few months after open-heart surgery, Robert Mock is back to training for an upcoming Ironman competition.
Thanks to a minimally invasive hybrid heart treatment, Connie Eaglin was able to spend Mother's Day with her family.
Thanks to two minimally invasive cardiac procedures, 80-year-old pastor, Roy Farmer, is back to leading his congregation.
How a grandfather to 14 found help after suffering a life-threatening aortic dissection.
Thanks to telehealth, living hours away from the Texas Medical Center didn't stop Franz Schubert from connecting with his heart surgeon.
Just six months after open-heart surgery, Edwina Lewis is back to her normal life and love of music.