If you plan to travel for the 2022 holidays, take steps to protect yourself and others from an infectious storm known as the "tridemic."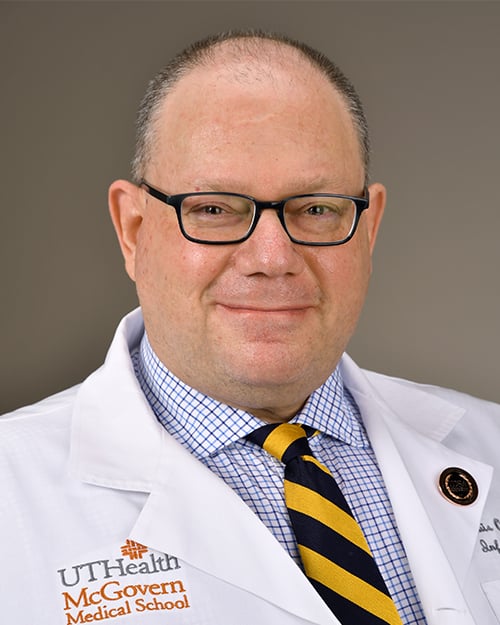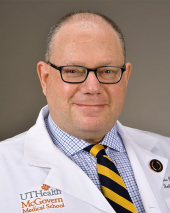 According to Luis Ostrosky, MD, infectious disease specialist with UT Physicians, the "tri" refers to the three active viruses this season: influenza, COVID-19, and respiratory syncytial virus (RSV). The situation should be taken seriously, but it does not necessarily mean you cannot leave home for the holidays.
"I do think it's all right to travel for the holidays as long as you're careful. Whether it's a long or short trip, follow basic safety guidelines," said Ostrosky, professor and division director of infectious diseases for McGovern Medical School at UTHealth Houston. "You don't want to get the flu, COVID-19, or RSV, and you don't want to spread it to others around you."
The doctor recommends four effective practices to keep illness at bay when you are away.
Get vaccinated
"If you haven't already, get vaccinated for the flu and COVID," said Ostrosky, Memorial Hermann Chair at the medical school. "It's safe to get both shots at the same time, so do this before you head out. Getting vaccinated is the most important thing you can do to protect yourself."
Wash up and mask up
"Continue to wash your hands often to remove any contact with viruses and stop any spread," he said. "Wear a mask in any indoor place with a lot of people. I do think it's OK to travel by air, but do it with very intentional masking."
Know when to stay home
"If you're not feeling very well, you shouldn't travel at all — not even locally," Ostrosky said. "If you or a family member starts to have aches, sore throat, fever, or fatigue, stay home and contact your doctor for treatment."
Go outside
"If the weather is good, I recommend holding holiday parties outside. This makes social distancing much easier," he said. "If it's indoors and crowded, occasionally step outside. You don't want to travel back home with a virus."