IBD event open to public
Written by:
Carlos Gonzalez, UT Physicians
| Updated:
April 18, 2014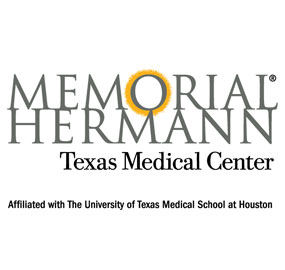 UT Physicians gastroenterology experts and colorectal surgeons who are affiliated with Memorial Hermann–Texas Medical Center will provide an in-depth look at the origin, prevent, diagnosis, management and treatments of inflammatory bowel disease.
Speakers include Atilla Ertan, M.D., UT Physicians gastroenterologist, and Andrew Dupont, M.D., UT Physicians gastroenterologist
The free educational event will be held 9 a.m.–noon, Saturday, May 17, at the Ertan Digestive Disease Center Gastroenterology Center of Excellence, in the Memorial Hermann Medical Plaza, 6400 Fannin, Suite 1400. To register, please call 713.222.CARE(2273).