National Immunization Month is winding down, but that doesn't mean you shouldn't stay vigilant about making sure your children are current with their vaccinations.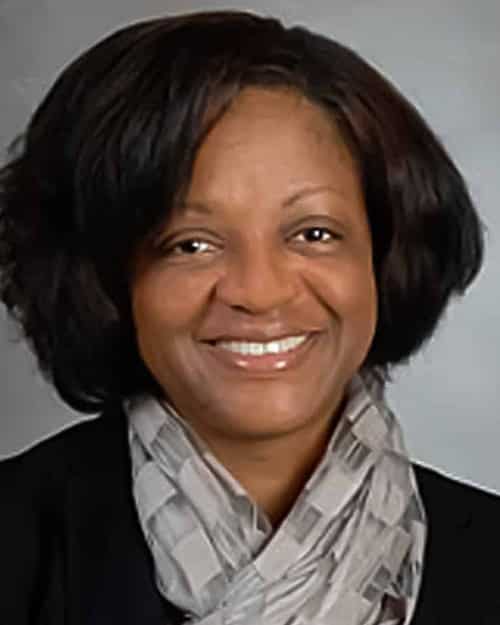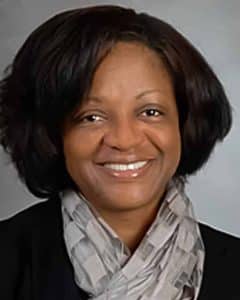 "Data from the CDC and American Academy of Pediatrics show childhood vaccinations dropped dramatically while many states were on lockdown at the start of the COVID-19 pandemic. While families were following the guidelines and staying home, children were missing their vaccinations," said Kenya Parks, MD, FAAP, a pediatrician at UT Physicians and assistant professor of pediatrics at McGovern Medical School at UTHealth. "While most schools are holding virtual classes right now, many are planning to bring students together physically at least sometime this year, which is why it's critically important to make sure children receive proper vaccinations."
Immunizations can protect against diseases like chickenpox, measles, pertussis, meningitis, tetanus, and diphtheria. In addition to these vaccinations, children and teens should also receive a seasonal flu shot.
"This year, there is potential to see COVID-19 cases mixed in with the flu, which could be quite problematic," said Parks. "It's imperative that among the vaccinations kids receive this year that the flu shot is included."
According to the Centers for Disease Control and Prevention children who do not receive vaccinations can become sick themselves and spread illness to others who aren't protected, including those with weakened immune systems. This is particularly troubling in light of the COVID-19 pandemic, which is hitting those populations particularly hard.
If you're not sure whether your child is due for a vaccination, the CDC provides a convenient immunization chart you can access on their website. It's essential to stay on schedule to protect your child and those they encounter.
"Perhaps you are feeling apprehensive about scheduling a well-child visit during the pandemic," said Parks. "Call the doctor's office ahead of time to see what measures they have in place to protect against COVID-19, so you have a clear picture of what to expect when you arrive."
Many medical offices are taking steps, such as:
Requesting patients remain outside until it is time for their appointment to reduce the number of people in waiting rooms
Staggering and spacing out appointments as much as possible
Offering sick visits and annual check-ups in different locations
If you need to schedule a well-child visit for your child to make sure they are up to date on vaccinations, UT Physicians is ready to help. For additional details on childhood vaccinations, visit the CDC resource site on COVID-19and our information center.