With the holidays here, some families are planning to celebrate in-person after creating their own "family bubble." The concept of COVID-19 safe bubbles rose in popularity after the NBA successfully achieved one for their recent season. Although without the resources and workforce of a national sports association, how possible is it to accomplish a coronavirus-free get-together?
COVID-19 bubble preparations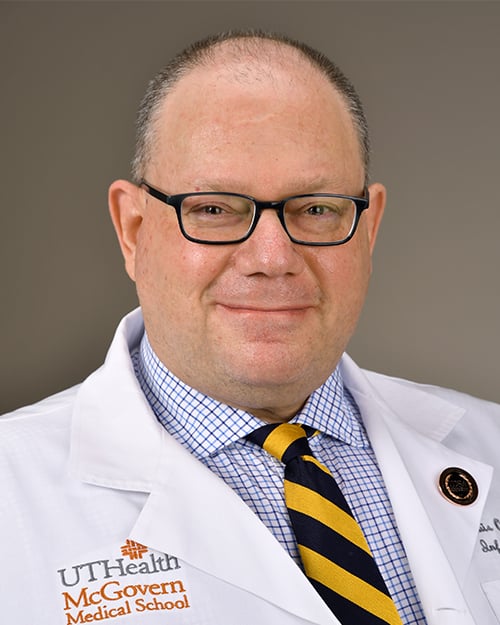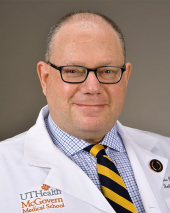 Luis Ostrosky, MD, infectious disease expert with UT Physicians, says that a family's overall bubble success depends on how it was engineered and when the preparations began.
"Preparations for entering a family bubble should be started two weeks prior to a holiday gathering," said Ostrosky, who's also a professor of medicine and vice chair for Healthcare Quality at McGovern Medical School at UTHealth.
During this two-week period, all participants should be quarantining from anyone who will not entering the bubble, all while undergoing multiple tests and daily temperature checks. If someone receives a positive COVID-19 result, that person should join in on the festivities virtually to not risk the health of others.
Ostrosky recommends molecular COVID-19 tests, also called PCR tests, rather than an antigen test.
"PCR testing is much more sensitive," said Ostrosky. "Unlike the antigen test, PCR results are considered to be much more accurate and can be ready in a matter of minutes."
Entering the bubble
Once everyone is gathered as a unit, it's still wise to maintain all safety measures advised by the Centers for Disease Control and Prevention (CDC) such as frequent handwashing, social distancing, and wearing a mask.
Other ways to make your holiday celebrations more secure is to bring in your own food, drinks, utensils, and cups.
Celebrating separately
Ostrosky and other experts agree that the safest celebrations this year are separate.
"Staying home with your immediate family – only those in your own household –, is the best thing to do," Ostrosky suggests. "Especially if you haven't already begun planning your bubble, or your group has missed important steps to ensure its success."
This year, consider hosting a virtual holiday party to spend time with your extended family and friends, exchanging meals without contact, or writing down what you are grateful for and sharing it with loved ones.
For additional information on celebrating the holidays during the pandemic, visit the CDC's site.