On February 27, the Johnson & Johnson COVID-19 vaccine became the third in the U.S. to receive emergency use authorization by the U.S. Food and Drug Administration (FDA).
In clinical trials, the vaccine was reported to be safe and helped to protect against some of the more severe results of the virus.
Overall, severe reactions to the Johnson & Johnson vaccine were extremely rare. Common side effects reported were muscle ache, fatigue, headache, and pain at the injection site – similar to the vaccines from Moderna and Pfizer-BioNTech.
One major difference with this vaccine is that recipients will not need to return for a second shot, as it is administered in a single dose.
Luis Ostrosky, MD, infectious disease expert with UT Physicians, says that the Johnson & Johnson vaccine is a welcome addition to the vaccine portfolio.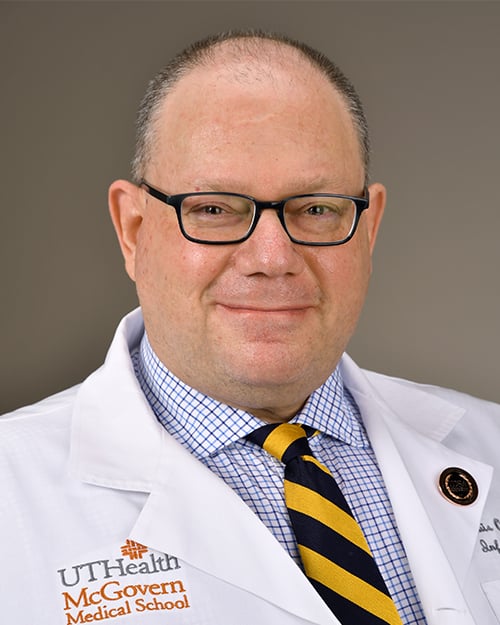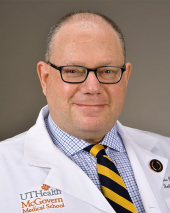 "It provides protection against severe complications and outcomes of COVID-19, similar to what is seen with the Pfizer and Moderna vaccines," said Ostrosky, who is also a professor of medicine and vice chair for Healthcare Quality at McGovern Medical School at UTHealth. "It also has the advantages of being a single dose and only requiring standard refrigeration."
With three vaccines as an option for vaccination, experts agree that individuals should get whichever one is available to them when they are eligible to be vaccinated.
To stay up to date on COVID-19 vaccines, visit our COVID-19 Vaccine Update page.