Measles vaccinations have declined since the COVID-19 pandemic, according to recent news from the Centers for Disease Control and Prevention and World Health Organization. This means an unsettling number of children are presently unprotected against the virus.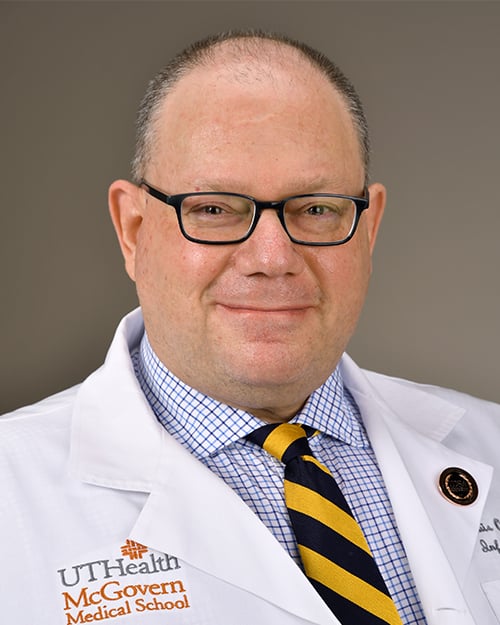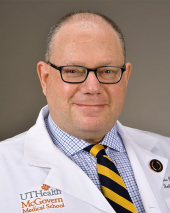 "Measles was largely considered to be eradicated in most of the world, but that is no longer the case," said Luis Ostrosky, MD, infectious disease specialist with UT Physicians.
"Even before the pandemic, we were seeing occasional outbreaks in communities with low vaccination rates," Ostrosky said. "The pandemic not only delayed routine vaccinations, it also fostered a mistrust in vaccines. The result of this is an increase in the number of measles cases here and abroad."
Measles is a highly contagious disease, which is why most Measles, Mumps, and Rubella (MMR) vaccinations can begin as early as 12 months.
"Measles is perhaps the most highly contagious of all the viral diseases," Ostrosky said. "If you're in an auditorium and someone in there has measles, anyone who is vulnerable (unvaccinated, severely immunocompromised) will get it."
Unvaccinated children who do contract measles normally suffer a high fever, cough, rash, and discomfort for one to two weeks. Some, however, are not as fortunate.
"Some children develop respiratory problems that lead to pneumonia. Others can be permanently disabled due to brain infections or die from the disease," said the professor and division director of infectious diseases with McGovern Medical School at UTHealth Houston.
Fortunately, measles is a nearly 100% vaccine-preventable disease. The measles vaccine has more than a 99% efficacy rate of providing lifelong immunity.
"Though most children who may catch it will be OK, you cannot predict who will get a severe case and end up dying or seriously disabled," Ostrosky said. "The way to go is to get them vaccinated. If your children have not been vaccinated as scheduled, go and get them the shot."