The media has reported on it and there have been countless contradicting social media posts, but what can you expect after the second dose of the COVID-19 vaccine? Do some have more severe symptoms than others? George Delclos, MD, PhD, professor at UTHealth School of Public Health, and Luis Ostrosky, MD, infectious disease expert with UT Physicians and McGovern Medical School at UTHealth, break down this topic.
Moderna vaccine
Common side effects to anticipate after the second dose of the Moderna vaccine as reported by the U.S. Centers for Disease Control and Prevention (CDC) include pain at the injection site, fatigue, headache, and muscle pain.
Delclos advises that these symptoms are for the most part harmless.
"Approximately up to 80% of Moderna recipients experience some discomfort or minor side effects, but serious adverse allergic reactions are rare," said Delclos, who sees patients at UT Health Services.
Results from each vaccine are outlined by the CDC according to age groups (ages 18-64 and ages 65 and up) and types of reaction (local and systemic). Local reactions occur at the point of injection, such as pain or swelling at the site of the shot. Examples of systemic reactions are fever, headache, fatigue, muscle aches, and chills.
Both types of reactions appear to be more common in the younger age group. Meaning, those ages 65 and up typically experience fewer side effects after their second dose of the Moderna vaccine.
"Although none of these side effects should be considered concerning, it's important to note that they are more common in younger people," said Ostrosky.
Pfizer-BioNTech vaccine
The Pfizer-BioNTech vaccine is somewhat similar to Moderna in regards to second dose symptoms. Ostrosky shares that while rashes are more frequently noted with Moderna, Pfizer recipients may experience more cases of fatigue.
Unlike the Moderna vaccine results, the CDC outlines Pfizer in different age brackets (ages 18-55 and ages 55 and up). Those in the 55 and up group reported more local reactions (pain at the injection site, swelling, and redness) than other side effects like fever, headache, and chills.
Actions to take after second dose
Regardless of which vaccine you will receive, rest is recommended the following day and pain relievers – but only if you need it.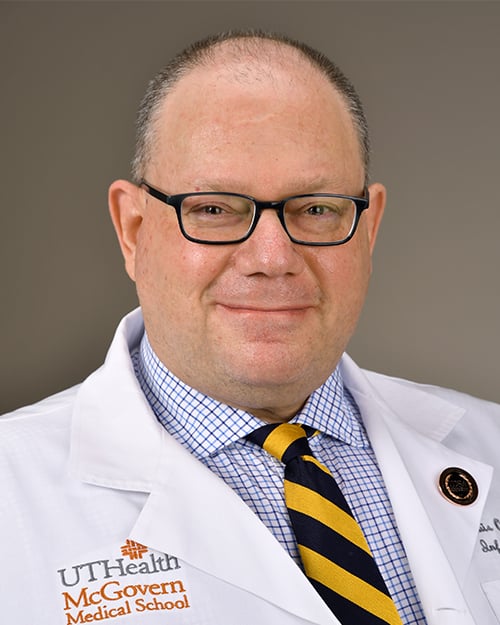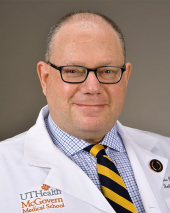 "We are telling patients not to schedule any big events the day after their second dose, because more than likely they will be fatigued," said Ostrosky. "We also ask that you don't take any pain relievers until you actually start to present the side effects."
Delclos' advice after your second dose of the vaccine echoes Ostrosky's instructions, but he does have one important message for older individuals who may be hesitant about the vaccination.
"Older patients have less chance of side effects, but are at more risk of having severe disease," he said. "Please don't let the concern over how you may feel one or two days after your second dose stop you from getting vaccinated."
Safety precautions
After you are fully vaccinated against COVID-19, the safest thing to do for yourself and others around you is to maintain all your current safety measures – wear a mask, have proper hand hygiene, and social distance. This recommendation is because although clinical trials of the vaccine show a high efficacy rate of preventing a symptomatic infection, it is still unclear if it stops transmission to others.
To learn more about the vaccine and how it will help stop the spread of COVID-19, visit our COVID-19 Vaccine Update page.