The recent monkeypox outbreak in Europe and handful of cases in the U.S. has the public on high alert. Fortunately, the U.S. is in a strong position to contain the virus should it continue to spread.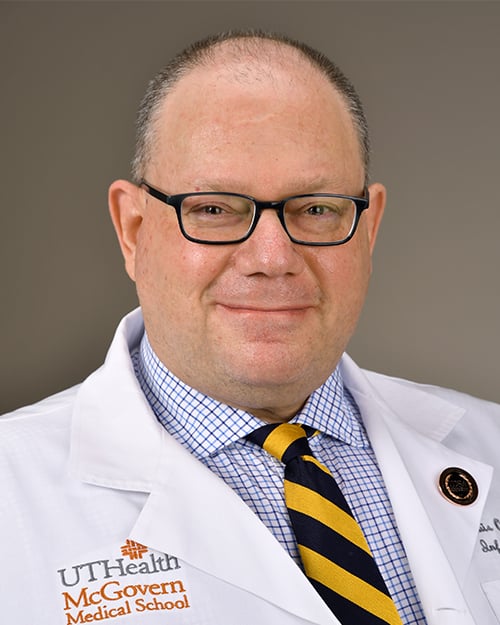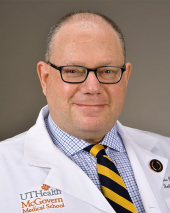 Luis Ostrosky, MD, infectious disease expert with UT Physicians, shares his knowledge of monkeypox and the current heath situation to help everyone stay pox-free.
"Monkeypox is what we call a zoonotic disease. This is when an infectious virus that normally only affects animals transmits to humans," said Ostrosky, professor with McGovern Medical School at UTHealth Houston. "It happens more in countries in Africa where people may live closer to wild animals, but this particular outbreak happened in the Canary Islands of Spain. Interestingly, the primary host of monkeypox is not monkeys but small rodents."
Monkeypox is similar to smallpox but less severe, the doctor explained. Early symptoms are flu-like, and include fever, achy muscles, fatigue, and sore throat. As it develops, a rash may spread to different parts of the body, and pus-filled blisters may begin to form.
"The natural course of monkeypox is self-limited. About 90% of people get better on their own within two to four weeks," Ostrosky said. "The 10% who do not get better need to seek treatment as they may develop bacterial infections that can lead to severe complications and possibly death."
Like most viruses, people can catch and spread monkeypox from close contact with an infected person. Monkeypox may be picked up from respiratory droplets, contaminated materials (clothes, bedding, etc.), open lesions, and/or bodily fluids. Though it is not a health threat at this time, it is still wise to practice social distancing and wear a mask in crowded areas.
No one is immune, but older people actually run a lower risk of having severe monkeypox.
"The older you are, the more likely you were vaccinated for smallpox," Ostrosky said. "If you were born before 1971 and have a little round scar on your arm, you were vaccinated against smallpox."
According to Ostrosky, smallpox vaccines work well to prevent monkeypox. These vaccines, as well as medications to treat the condition, are readily available in the United States.
"The good news is that in the United States we have a large stockpile of smallpox vaccines. If necessary, we can vaccinate a large portion of the population very quickly," he said. "Of course, we would rather prevent this from happening. We will continue to keep our ear to the ground."