Celebrated on Nov. 18, National Injury Prevention Day seeks to raise awareness for preventable injuries among children. To recognize the holiday in a meaningful way, UT Physicians pediatric experts promoted the importance of safe sleep by handing out donated items to parents of newborns.
The giveaways included safety items and educational materials all new parents need, such as sleep sacks donated by JPMA Cares.
"Families often want to swaddle a baby in a blanket, but they do loosen and become a suffocation risk," explained Sandra L. McKay, MD, pediatrician with UT Physicians. "The great thing about sleep sacks is that they can't become loose and pose a threat to a baby."
First-time mom to twin girls, Juliana Suarez shared that while she didn't initially know much about safe sleep, her own research and advice from McKay was an eye-opener.
"The sleep sacks aren't something we originally knew we needed, but they'll definitely come in handy," said Suarez.
More safe sleep tips
Safe sleep best practices go beyond the recommendation of sleep sacks. McKay teaches parents that while there are a few things to remember, it's as simple as the ABCs.
Alone, always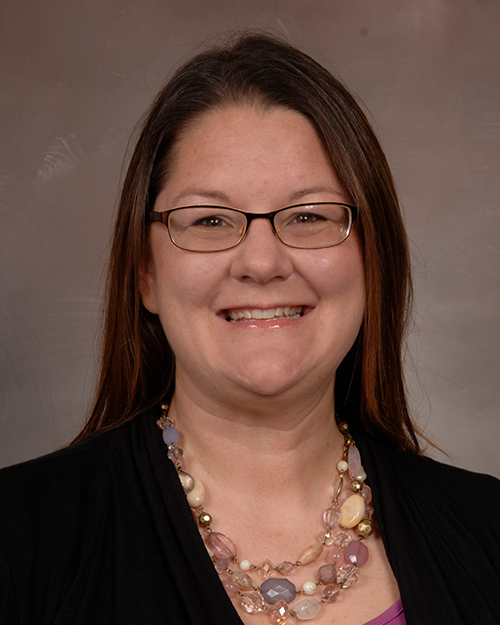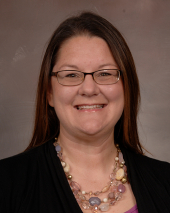 Although your little one may have a favorite blanket, teddy bear, or special toy, they should be alone when they sleep.
"Having anything with your baby when they sleep can potentially prohibit their breathing if they move or shift throughout the night," said McKay, associate professor of pediatrics at McGovern Medical School at UTHealth Houston.
Backs over bellies
The best position to put your baby to bed in is on their backs — not propped on their side or their tummy. The risk of sudden infant death syndrome (SIDS) increases with these latter positions due to a phenomenon called "rebreathing." SIDS occurs when a baby continuously breathes in their exhaled air, reducing their oxygen levels and leading to carbon dioxide buildup.
Cribs only
The safest place for babies to get some shut-eye is in their crib. Car seats, bouncers, swings — these all pose a risk for suffocation.
An increasingly popular trend, bed-sharing, also poses its own risks, which McKay advises against during consultations.
"I know how tiring it is to be a new parent. You're feeding your baby every three hours. You don't get a lot of sleep. But, it's important to ensure you're still putting your baby to sleep every single time in a safe position to prevent something bad from happening," shared McKay.
For more information on UT Physicians pediatric experts or to schedule an appointment, visit this page.