Advanced Neuroscience Care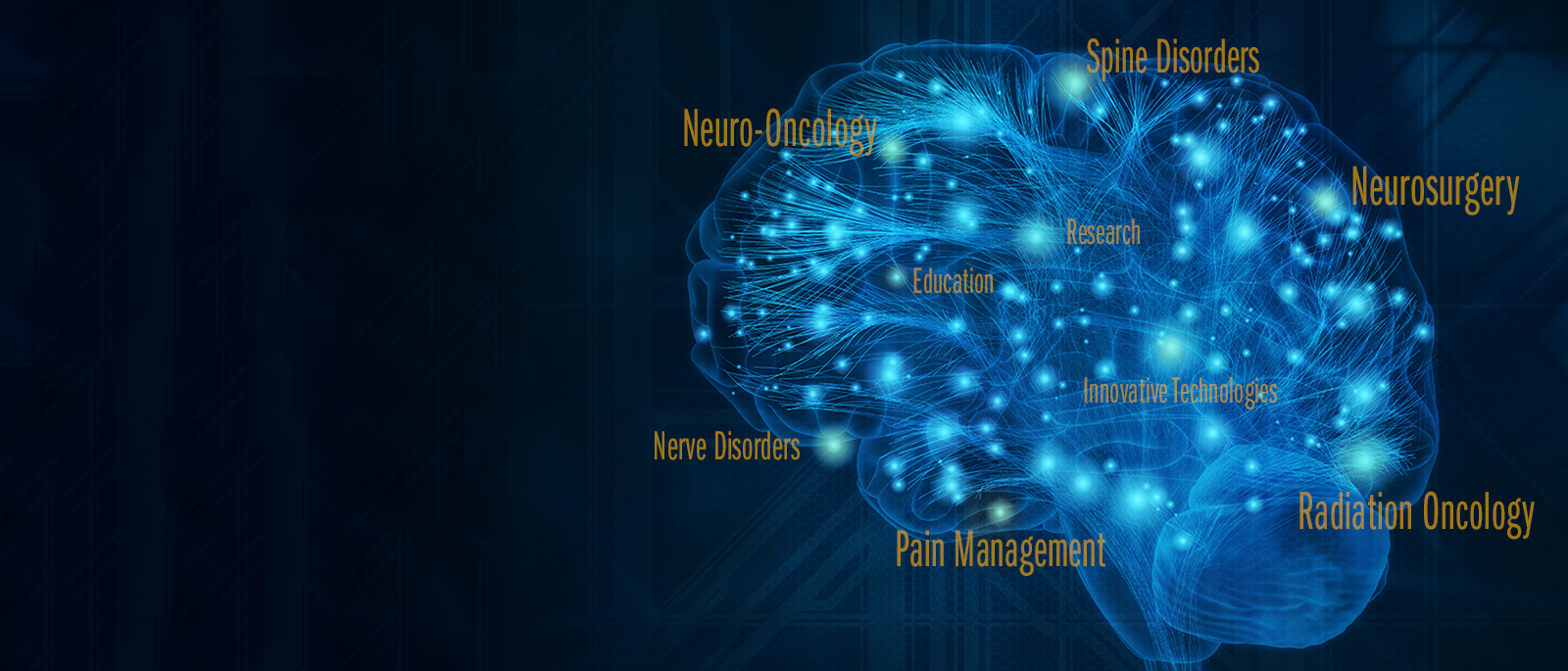 About Us
---
UT Physicians Neurosciences is Houston's leader in neuroscience care and the foremost neuroscience provider in the southern half of Texas. The group – a part of McGovern Medical School at UTHealth. and Mischer Neuroscience Institute – represents a citywide network of neurologists, neurosurgeons, neurointerventionalists, neuro-oncologists, interventional pain management specialists and advanced practitioners – all aiming to provide exceptional patient experiences and superior outcomes.
Leaders in Specialized Neuroscience Treatment
This comprehensive, integrated approach led to the creation of the Southwest's leading epilepsy program, a highly ranked neurotrauma program, a cerebrovascular center where affiliated physicians treat more aneurysms and arteriovenous malformations than any other center in the region, an established pediatric neurosurgery program in collaboration with Children's Memorial Hermann Hospital and The University of Texas MD Anderson Cancer Center, an unmatched spinal neurosurgery and reconstructive peripheral nerve surgery program and a Brain Tumor Center where physicians diagnose and treat hundreds of new tumor patients each year. Providers at both UT Physicians Neurosciences and UT Physicians Neurology are also innovators in the treatment of multiple sclerosis, movement disorders, neurocognitive disorders, memory disorders and dementia, neuromuscular diseases, chronic pain and traumatic brain injury.
PATIENT RESOURCES
---
Contact Us
Fill out the contact form and we'll follow up with you.

Offering the Highest Level of Care for All Neurological Conditions
For both general and more complex neurological disorders, we partner with UT Physicians Neurology. With locations in the Texas Medical Center, Cinco Ranch, and Sienna Plantation, their physicians offer specialized care for all types of neurological disorders.
Internationally recognized physicians who are leaders in their field treat even the most rare and complicated conditions. These clinicians are also dedicated researchers, offering patients access to clinical trials when appropriate.
LOCATIONS
---
PATIENT STORIES
---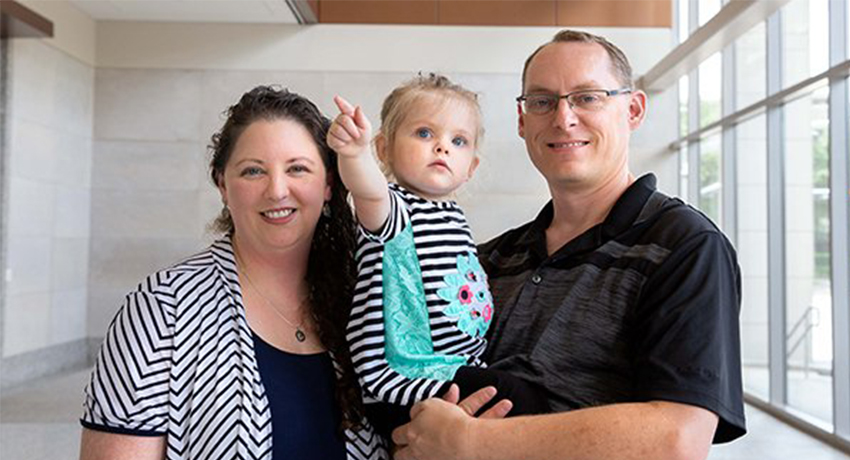 Thanks to a minimally invasive procedure, Alisha Mehaffey got the opportunity to make a dream come true.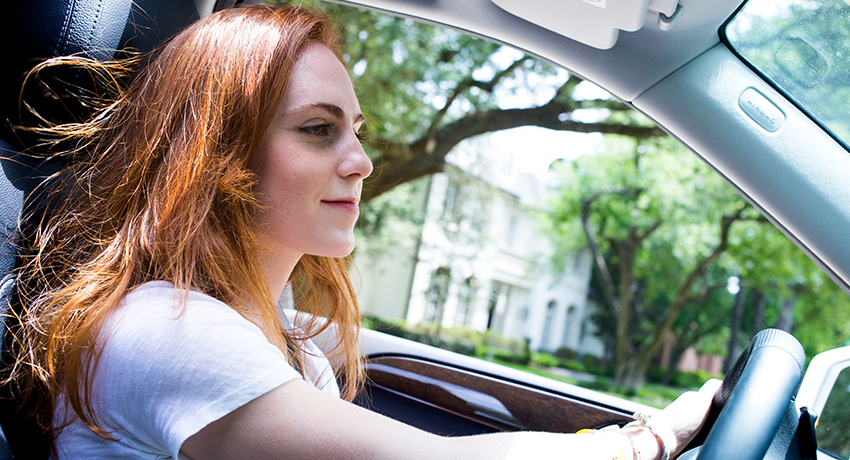 How laser surgery is setting epilepsy patients free.