For Camryn Masera, age 21, postpartum depression hit her hard about a month after her baby's birth. As a result of a traumatic delivery six weeks early, Masera had a hard time comprehending that she even gave birth for a couple weeks.
"It was a lot to take in. I felt very alone 24/7, nothing made me happy, and I was irritated all the time," Masera said. "I would get really sad randomly and feel very anxious. My emotions felt uncontrollable, if that makes any sense."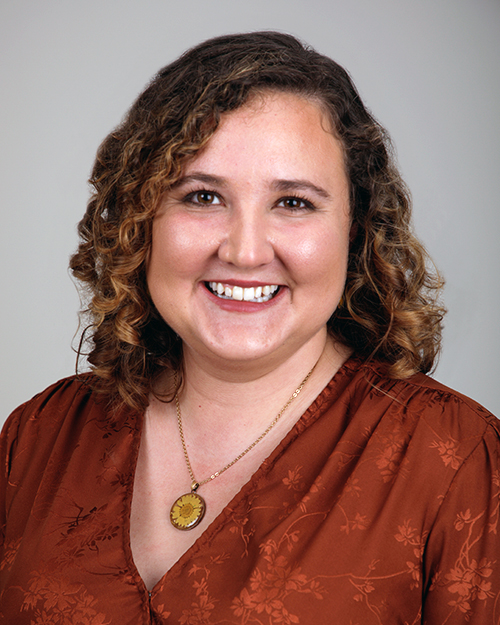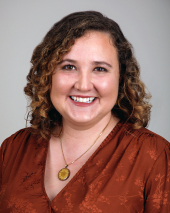 Masera said she would get frustrated with her new son, because she was sleep deprived and tired. He would cry, which made her want to cry. Masera connected with Kailey Caplan, MD, reproductive psychiatrist at UT Physicians, for assistance. Caplan diagnosed her with postpartum depression, which she had about two weeks at that time.
"Postpartum depression is an enormous problem. Around 1 in 8 women meet criteria for the disorder, so the fact that there is so much more research being done specifically into postpartum depression, is important and needed," said Caplan, who is an assistant professor with McGovern Medical School at UTHealth Houston. "Especially since maternal suicide counts for 20% of postpartum deaths." Caplan said in Texas, particularly, the state has a large maternal mortality problem.
Caplan joined the UT Physicians Women's Center as a reproductive psychiatrist –a new shared role between OB-GYN and psychiatry. She will primarily focus on reproductive psychiatry issues like managing medications in pregnancy, managing postpartum depression, and psychosis issues related to infertility, grief, and loss.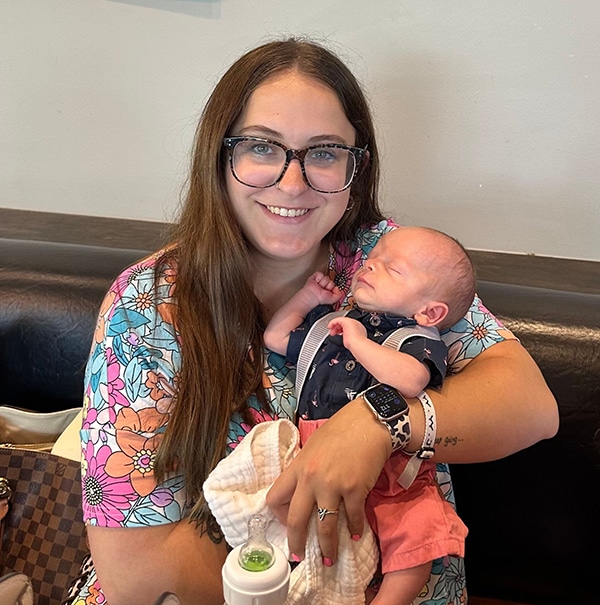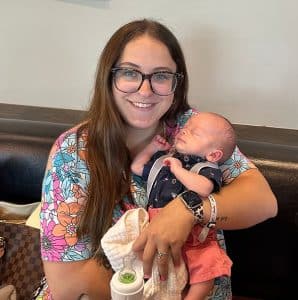 Masera felt better after talking to one of her mom's friends and Caplan.
"I don't feel as sad and alone, because I realized I have to ask for help," Masera said. "You can't do it by yourself, no matter how bad you want to."
New treatment option on the horizon
The Food and Drug Administration recently approved a new medication to help moms who are suffering with postpartum depression. It is hoped that zuranolone will provide faster relief from symptoms than other drug therapy options.
Caplan explained that future advancements could hopefully lead to treating women quicker and more effectively.